SPRI is your home for commercial roofing industry information. Here, you can browse through our resource documents, keep up with our events, search for members and learn more about SPRI ANSI Standards.
SPRI is always looking for ways to improve the quality of education on the industry.
Proactively Advance Technology
Intervene and Impact Code and Testing Issues
Accurate Data: Energy Savings, Recycling + Sustainability Issues
Monitor Legislative and Regulatory Issues
SPRI's membership includes companies from all aspects of the single-ply roofing industry dedicated to improving the industry through cooperation.
Our recent stories
Share in our membership thinking and stories.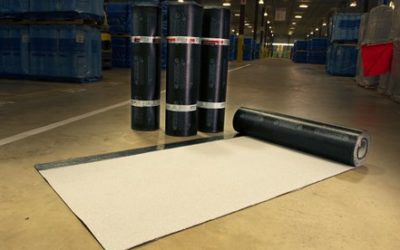 Withstanding the test of time, bituminous roofing products bring a proven track record to low-slope roofing. Bituminous roofing systems are known for their long service life, dependability, and exceptional waterproofing. There are two main types of bituminous roof...
read more