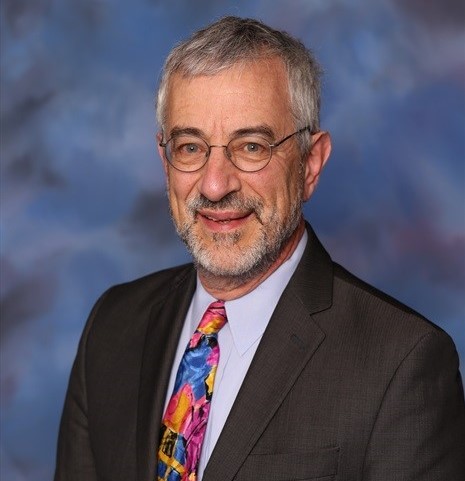 2022 Outlook: Growth or Retrenchment?
2021 was a year of great opportunity for some but frustration for many. The market was hot for residential, warehouse, and data-center construction. But the industry was plagued by unprecedented lead times for materials, along with soaring prices. Labor shortages returned (or never ended). Which markets hold the most promise for 2022? Will supply-chain issues improve? Is there hope on the worker availability front? Ken Simonson, chief economist for AGC of America, will update his ever-popular analysis and forecast. 
Ken Simonson has been chief economist for the Associated General Contractors of America, the leading trade association for the construction industry, since 2001. He has more than 40 years of experience analyzing, advocating and communicating about economic and tax issues. Among his outside activities, he advises the Census Bureau on overhauling its construction data. He is a Fellow and past president of the National Association for Business Economics, and he is co-director of the Tax Economists Forum, a professional meeting group he co-founded in 1982.
 Ken has a BA in economics from the University of Chicago, and an MA in economics from Northwestern University.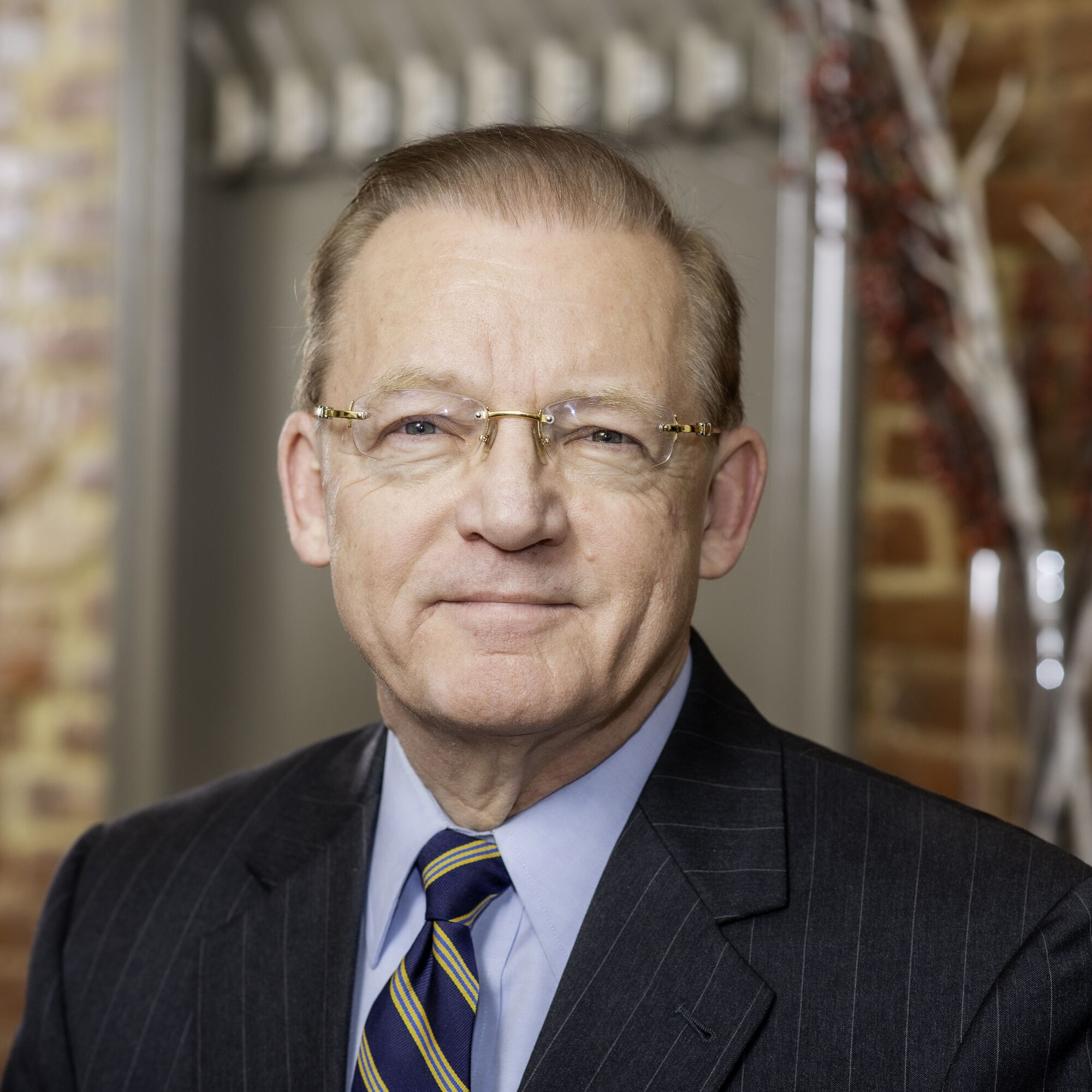 Congress's Agenda and the Mid-Term Election
As the 117th Congress starts its second session, the legislative agenda will be impacted by the coming mid-term election on Nov. 8, 2022.  This will likely be magnified by the razor-thin majorities that Democrats have in the House and Senate, making their attempts to pass trillion-dollar spending bills with tax increases more difficult.  Congressional Democrats might also have to rethink their bills to dramatically change election and labor laws, but the Biden Administration could pick up the pace of new regulations from the Dept. of Labor, Occupational Safety and Health Administration, EPA and other agencies.  Craig Brightup, CEO, The Brightup Group LLC, will provide his analysis of the implications for SPRI members. 
Craig Brightup is CEO of The Brightup Group LLC, a government relations consulting firm in Washington, DC. He's worked with over 20 organizations since 2009, including the U.S. Chamber of Commerce, and is also a founding member of E Street Partners, a bipartisan consortium providing public policy services to corporations, associations and coalitions. Previously, he was Vice President of Government Relations for the National Roofing Contractors Association, opening its Capitol Hill office in 1990, and before that headed congressional relations for the Federal Trade Commission by appointment of President Reagan. In 2000 he was named to Fortune Small Business magazine's POWER 30 list of "influential insiders" in our Nation's Capital, and recently was elected President of the Washington Industrial Roundtable through 2021.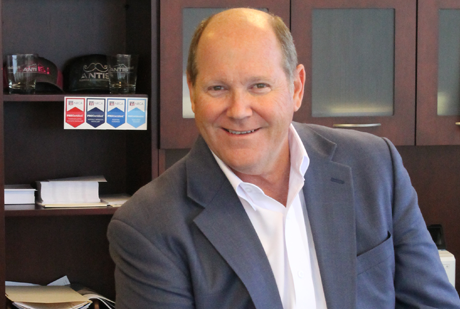 Reid J. Ribble
CEO, NRCA
Saturday, 11:00 am-11:45 am
Lessons Learned 
Managing people and change in unprecedented times can be challenging. Reid Ribble will be taking us on a journey to help us navigate these times  using lessons learned from his father. A different type of message for different times from the NRCA CEO.
The Honorable Reid Ribble is NRCA's CEO. Before becoming CEO, Reid served six years in the U.S. House of Representatives. During his tenure, he served on the Agriculture, Transportation and Infrastructure, Budget and Finance, and Foreign Affairs Committees, where he served as vice chairman of the Committee on Emerging Threats. During his time in Congress, Reid met with more than 25 heads of state and in his capacity on the Committee on Foreign Affairs traveled extensively throughout Eastern Europe and the Middle East.
Yet roofing is in his blood. For more than 30 years, Reid was the president of his own roofing company in Kaukauna, Wis. As a contractor, he volunteered countless hours serving on numerous NRCA committees and on NRCA's board of directors. As part of his 25 years of service to the organization, Reid served as NRCA's chairman of the board from 2005-06.
He married DeaNa, his high-school sweetheart, in 1975. They have two married children and five grandchildren.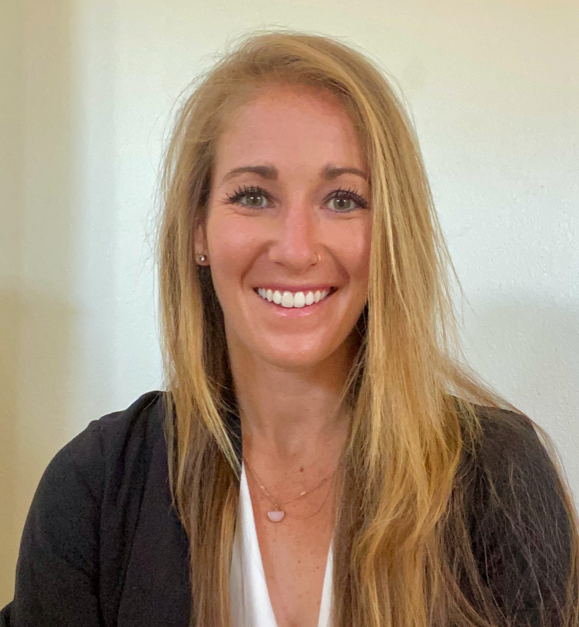 Farrah Powell
PhD Candidate, San Diego State University and UC Santa Barbara
Sunday, 9:00 am-9:45 am
Toward a Clean, Blue Resilient Planet for All
Climate change is the single greatest threat that modern humanity has faced and the evidence for human-caused climate change is unequivocal. The changes we have seen over the last century are unprecedented. When we compound climate change with overfishing and plastic pollution, we are compromising our life-support systems. Climate change is a complex and multifaceted phenomenon that must be addressed from several fronts. We need an immediate fundamental shift in how we think about and act in regard to climate change. Farrah Powell will discuss recent trends and future trajectories in relation to these threats and will answer larger, underlying questions regarding how and why we got to this point as well as what we can do to slow it down. This session will focus on various sustainable solutions at the level of the individual, community, and corporation. We all have a part to play in averting this potentially catastrophic threat to our future and the future of our planet.
Farrah Powell grew up in Southern California with a love for the outdoors and a fascination for the ocean. Whether rock climbing, scuba diving, surfing, sailing, or swimming in the ocean, she felt a deep connection to nature and especially, the ocean.
Farrah obtained a bachelor's degree from UCLA in environmental science and spent several years studying harmful algae blooms in the Philippines. She earned her master's degree at the University of Hawaii in marine biology with a focus on climate change impacts on coral reefs. She is now completing her PhD in a joint doctoral program with San Diego State University and UC Santa Barbara focusing on climate change impacts on California fisheries.
Motivated by a desire to improve the sustainability of critical marine resources and coastal communities, Farrah uses a combination of climate model projections, social vulnerability assessments, and advanced modeling techniques to explore adaptation from both a species and human perspective. She is passionate about identifying and solving complex environmental issues and balancing trade-offs between biodiversity conservation and human well-being. 
Farrah has been published in:
Nature Climate Change
PloS One
Journal of Environmental Evidence
Press Release – National Geographic, CNN, NBC, Science Daily
Fish and Fisheries (in review)