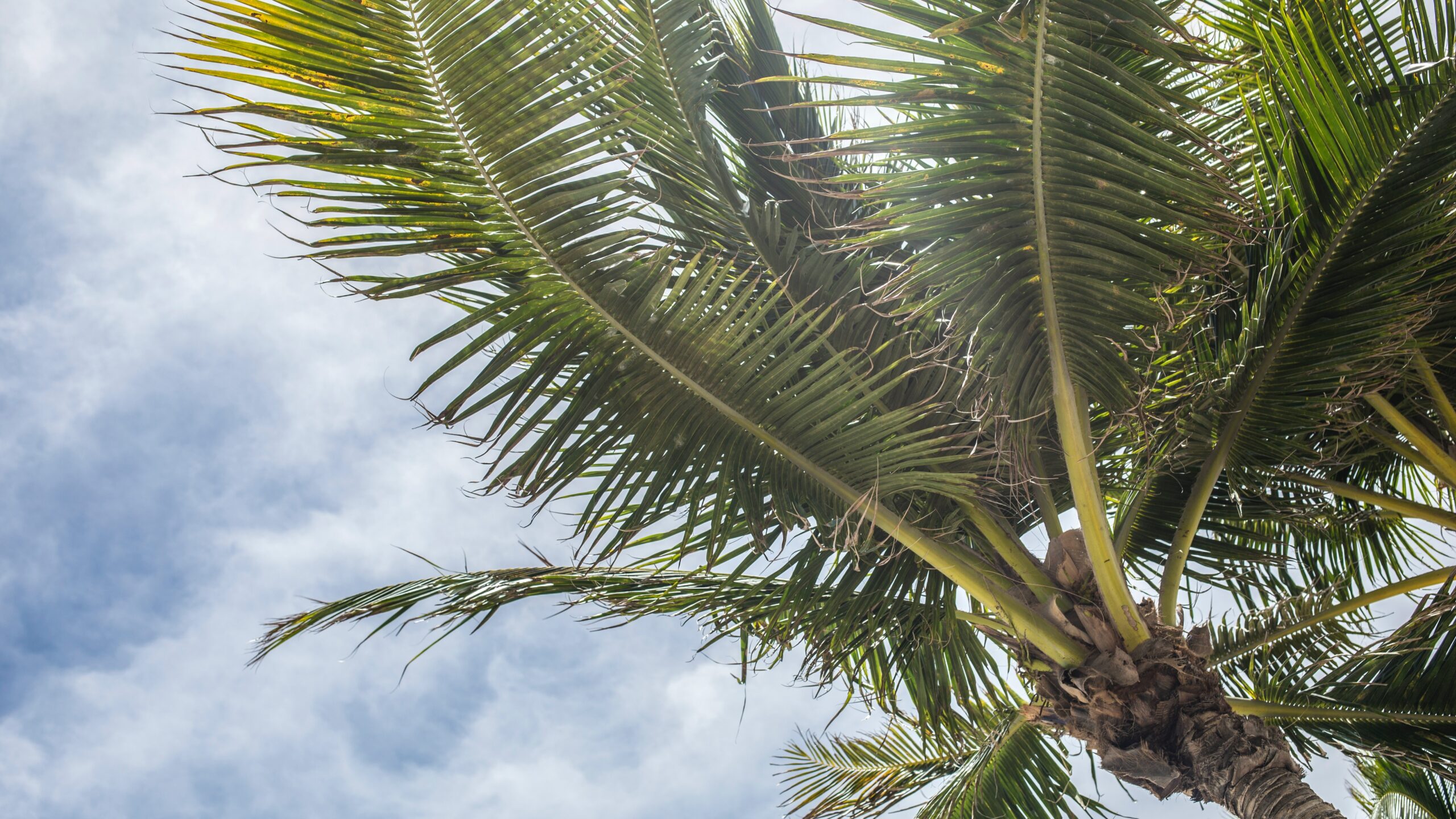 Weather
In January, the weather at Cape Coral is usually warm during the day (avg. 74˚F) and cooler in the evenings (avg. 56˚F). Meeting rooms may be cool, so as always, come prepared for the possibility of cool or inclement weather.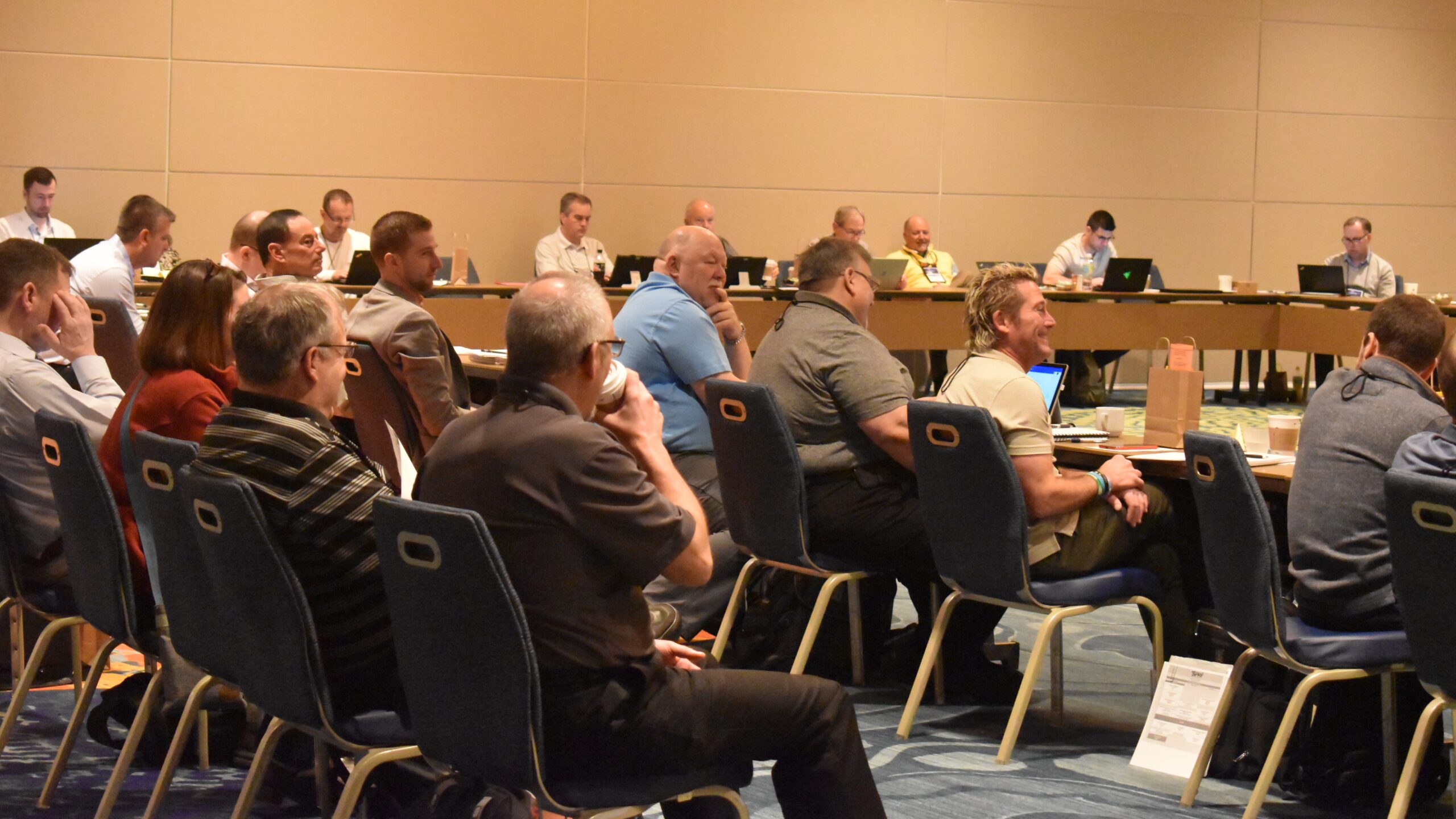 Dress
Attire for SPRI meetings is business casual. Some events will be outside, so please pack accordingly.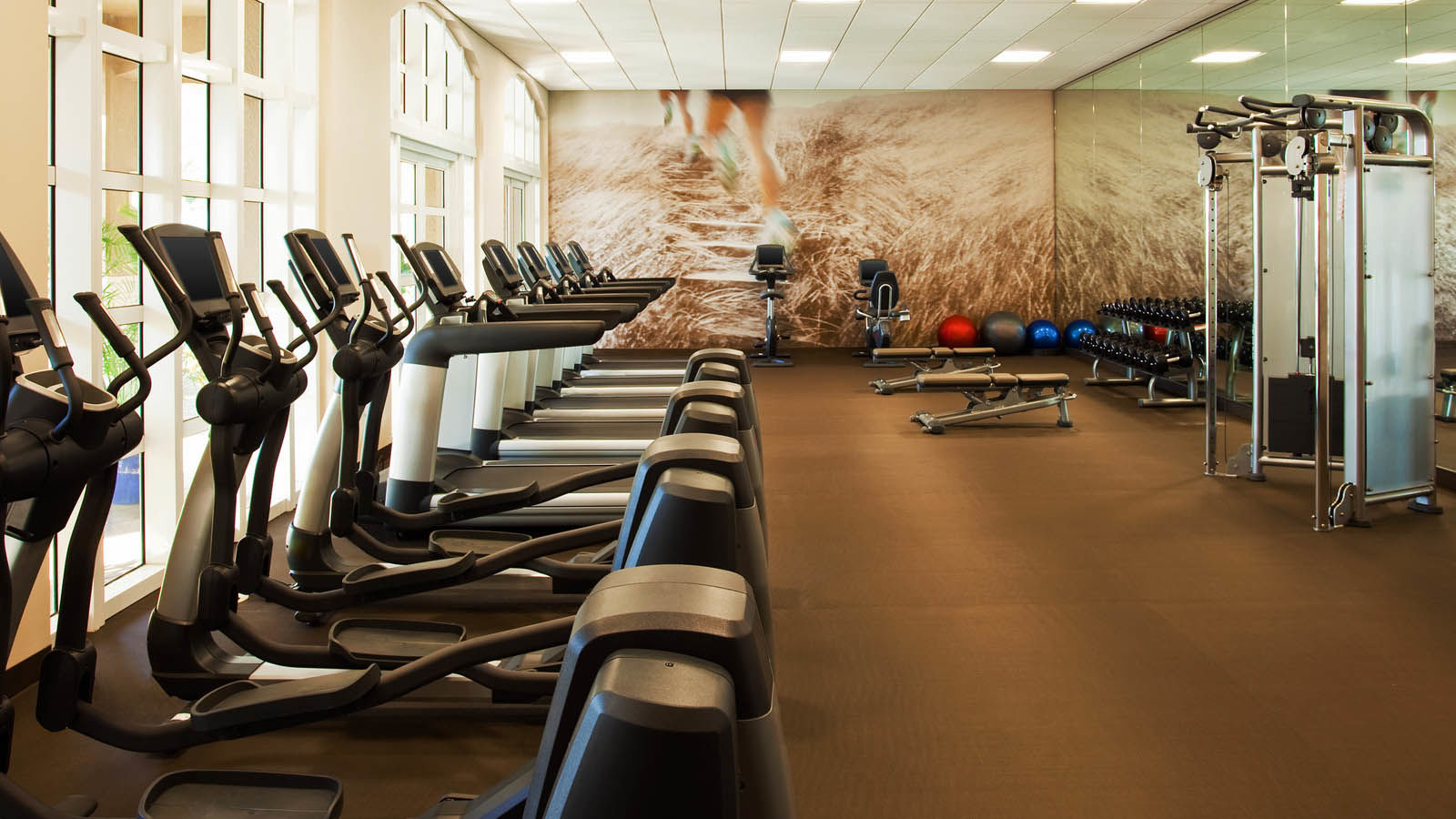 Fitness & Recreation
The Westin at Cape Coral is located at Marina Village. The resort features an on-site marina, a spa and salon, tennis courts, kayak rentals, bikes, a nature trail, three outdoor pools, an amphitheater and shops. The resort fee includes a water taxi to Ft. Myers Beach and use of the bikes, tennis court and gym.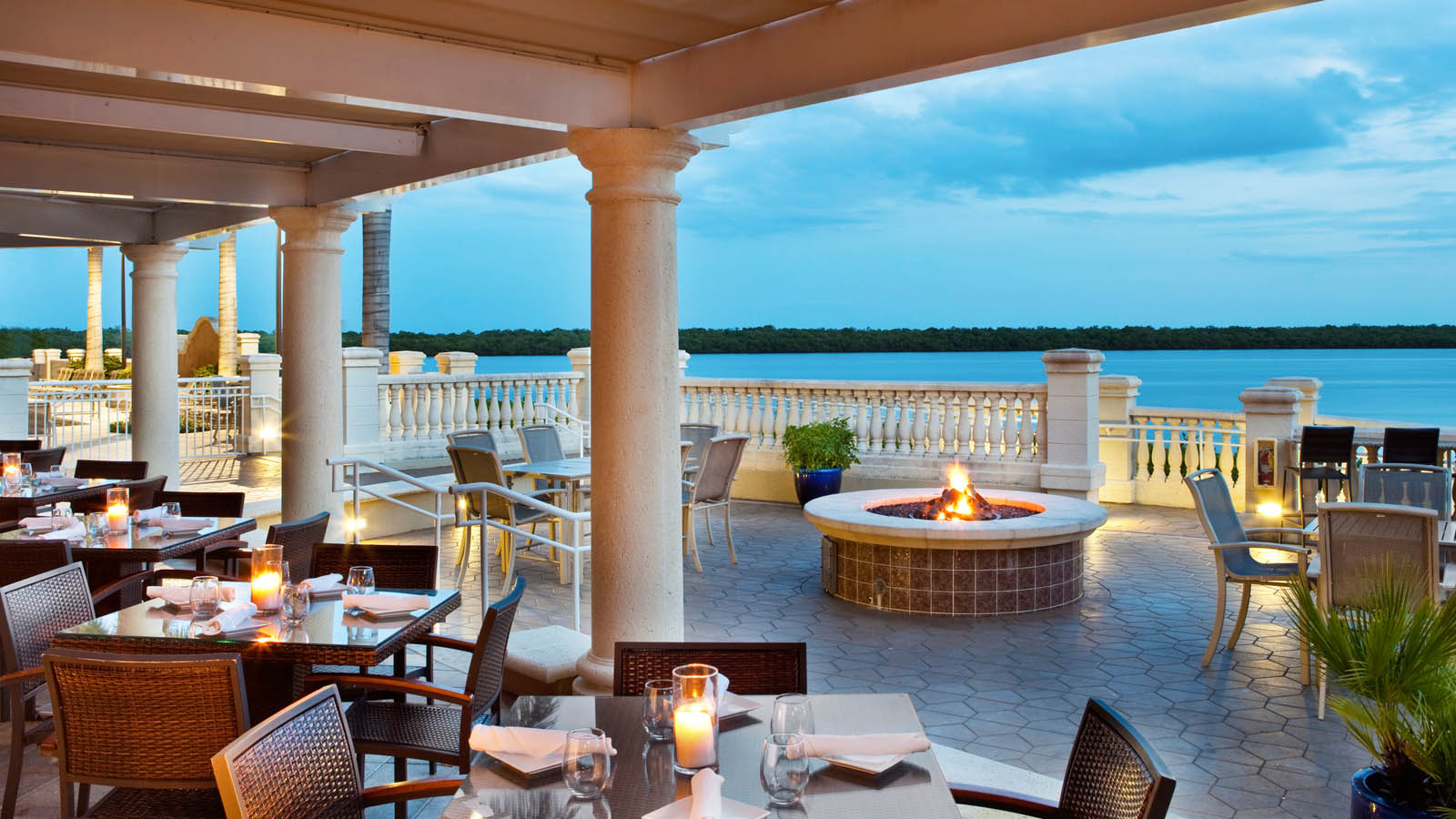 Dining
The Westin at Cape Coral has two on-site restaurants:
The Nauti Mermaid Dockside Bar & Grill is the spot for a casual dockside meal.
Marker 92 Waterfront Bar & Bistro provides indoor or patio dining for breakfast, lunch and dinner.
For a list of local dining and things to do, visit https://www.capecoralchamber.com/
For Conference Registration
Registration fees will be refunded in full if written notice of cancellation is received at SPRI headquarters (info@spri.org) before 5:00 pm EST on December 24, 2021. If cancellation is received at headquarters between December 25, 2021 and January 5, 2022, a $100 cancellation fee will be deducted from the refund. NO REFUNDS will be granted for cancellations postmarked after January 5 or for "no shows." No refund will be given at the meeting. No refunds will be given by SPRI for hotel cancellations unless no charge is incurred by SPRI.
For Optional Activities
Full refunds for optional activities will be given if written cancellations (info@spri.org) are received at SPRI headquarters before December 25, 2021. SPRI reserves the right to cancel any optional activity and issue a full refund should there be insufficient participation. No refunds will be given to individuals who cancel an optional activity on-site.