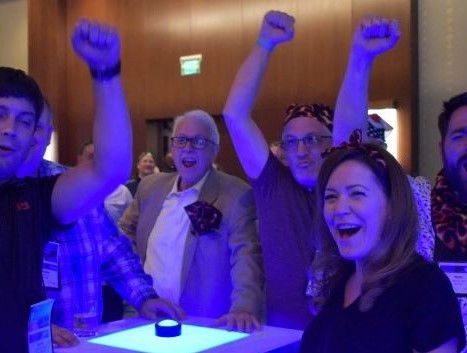 Opening Night Reception and Dinner, Member Recognition and the SPRI Survey Says!
Friday, January 14
6:00 pm-10:00 pm
It will be so nice to get the SPRI family together. Join us as we celebrate the successes of the past year and recognize the efforts of our fellow SPRI Members with the annual presentation of the SPRI Member Appreciation Awards.
Grab your SPRI Family and face-off against the Survey Says leader board. You play the Feud at home – now let's see how good you really are! Whether you are at the podium or you are playing the smart phone trivia, we want to see what the Survey Says.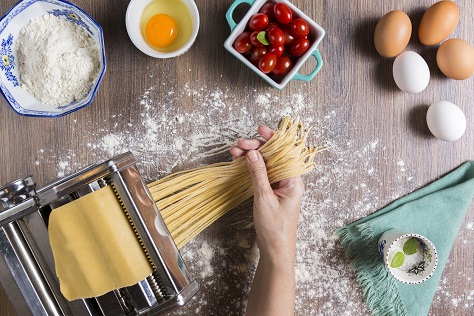 Spouse Event: Pasta! Pasta! Pasta!
Friday, January 14
10:30 am-2:30 pm (includes travel time to the venue, 30 minutes each way)
Roll up your sleeves and channel your inner Nonna! This pasta making adventure will have plenty of hands-on activity. The culinary staff will lead you through each recipe offering a host of helpful tips and tricks along the way. The menu will include an appetizer, the entrée and dessert; everything except the vino which you can bring on your own. When the work is done, you will sit down to a wonderful luncheon that you have created yourself!
The cost of the program does not include transportation to the venue which is about 30 minutes from the hotel. Let us know if you will have a car available and will are willing to carpool. If not enough cars are available, we will hire a bus and let you know of the additional expense.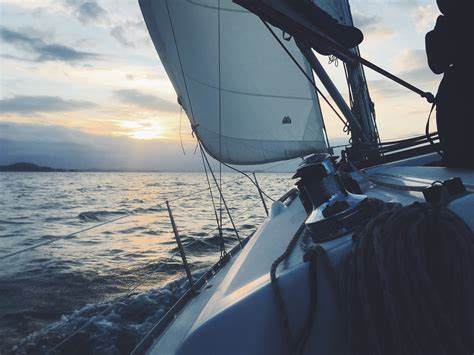 Fishing Charter
Saturday, January 15
1:00 pm-5:00 pm
Interested in spending a lazy afternoon fishing? Fishing boats will pick-up participants at the hotel dock. Each boat will hold 3-4 fishermen. Your captain will travel near shore where you will see plenty of action. In January you can expect to catch ladyfish and trout and possibly a redfish or two if it's not too cold. If you are lucky, you may see dolphin and manatee along the way. Price includes gratuity for the boat captain.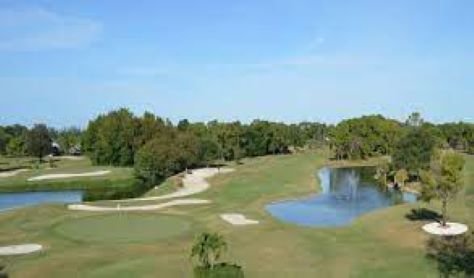 Golf Tournament
Sunday, January 16
12:30 pm Modified Shotgun Start
Palmetto-Pine Country Club
This championship golf course designed by Arthur Hills, provides a fair yet challenging test of golf for players of all abilities. In addition, the greens are known as some for the best in the area, smooth and fast! Transportation will be available to Palmetto-Pine Country Club from Westin Cape Coral. If you plan to drive on your own, please use this address for GPS directions: 1940S.W. 9th Court, Cape Coral, FL 33991.
Rental clubs are available for $40 per Cobra Rental Set. Reserve your clubs by contacting the golf pro shop at 239.574.2141. Club reservation and payment is the responsibility of the player.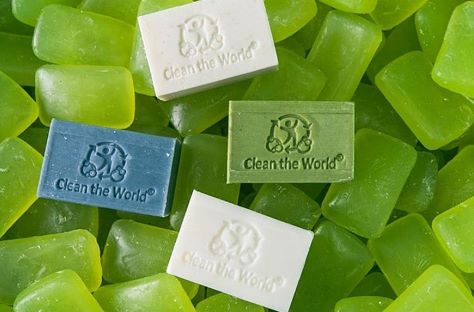 SPRI helps Clean the World
Sunday, January 16
10:00 am-Noon
Clean the World Foundation is a global health organization committed to improving the quality of life for vulnerable communities around the world. It provides sustainable resources, programming, and education focused on water, sanitation, and hygiene for all those affected by poverty, homelessness, and humanitarian or natural crises. Clean the World accomplishes its mission by collecting and recycling discarded soap and plastic amenity bottles from participating hospitality partners. 
You can help assemble Soap Saves Lives Boxes which contain life-saving hygiene products that will be distributed to a local charity. Join the fight and support vulnerable people in the community.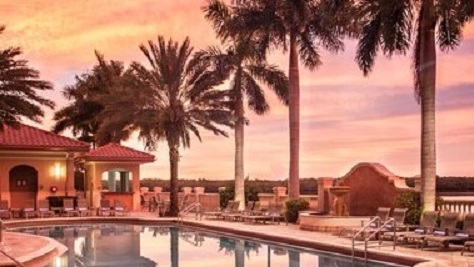 Closing Night Wrap-up
Sunday, January 16
6:30 pm-9:30pm
That's a wrap. It feels like you just got here and it's time to go home. Sit back and enjoy this final group dinner. This is your last opportunity to discuss the education sessions, connect with your new and old friends, and talk about the all the fun you had at the SPRI conference.