Never Fly Solo
Presented by Waldo Waldman
Lt. Col., Hall of Fame leadership speaker, executive coach, and author
Saturday, 9:10 am-10:10 am
Flying solo? You might think so but take a look around. You have support staff and managers. You have directors, suppliers, and partners. And you have colleagues and significant others.
In today's highly competitive world of change and uncertainty, those who build trust, lead with courage, and collaborate with others will dodge the missiles of adversity and win. During his high energy, interactive keynote, decorated fighter pilot, New York Times bestselling author, executive coach, and Hall of Fame Speaker, Lt Col (ret.) Waldo Waldman will share tools to overcome obstacles, break performance barriers, and take charge of change during adverse times.
In the program, you'll discover:
How to leverage your mindset to maintain focus amidst change and uncertainty

Innovative tactics to cultivate resilience and courage and lead under pressure

Tools to nurture trust, accountability, and confidence with your teammates

How to grow influence, trust and impact with customers, coworkers and partners by collaborating more effectively.
Lt. Col. Waldo Waldman, The Wingman, is a Hall of Fame leadership speaker, executive coach, and the author of the New York Times and Wall Street Journal Bestseller Never Fly Solo. He teaches organizations how to build trusting, revenue producing relationships with their employees, partners, and customers while sharing his experiences as a combat decorated F-16 fighter pilot, sales manager, and entrepreneur.
In addition to his time in the military, Waldo has real world corporate sales and management experience and is an expert on change management, peak performance, and resilience – having broken through a lifelong fear of heights and overcoming claustrophobia as a fighter pilot. A key message in his inspirational "Never Fly Solo" signature keynotes and seminars is that you can't reach your highest potential alone. You need wingmen – trusted partners – to help you win when adversity strikes.
His compelling stories and strategies on overcoming obstacles, performing under pressure, and servant-based leadership are extremely relevant to organizations who seek to create a resilient, courageous, "One Team, One Mission" performance-focused culture of collaboration and trust.
Waldo is a graduate of the Air Force Academy and the founder of The Wingman Foundation, a 501(c)(3) whose mission is to build funds and awareness for veterans in need. He is an inductee into the Professional Speakers Hall of Fame, a prestigious award that honors speakers who have reached the top echelon of platform excellence and has been bestowed on less than 200 speakers worldwide. He speaks internationally for clients including Marriott, American Express, AT&T, Procter & Gamble, The Denver Broncos, and Home Depot, and has been featured on Fox & Friends, CNN, MSNBC, Inc. Magazine and The Harvard Business Review.In the program, you'll discover:In the program, you'll discover:
To learn more, visit www.YourWingman.com or email Info@YourWingman.com.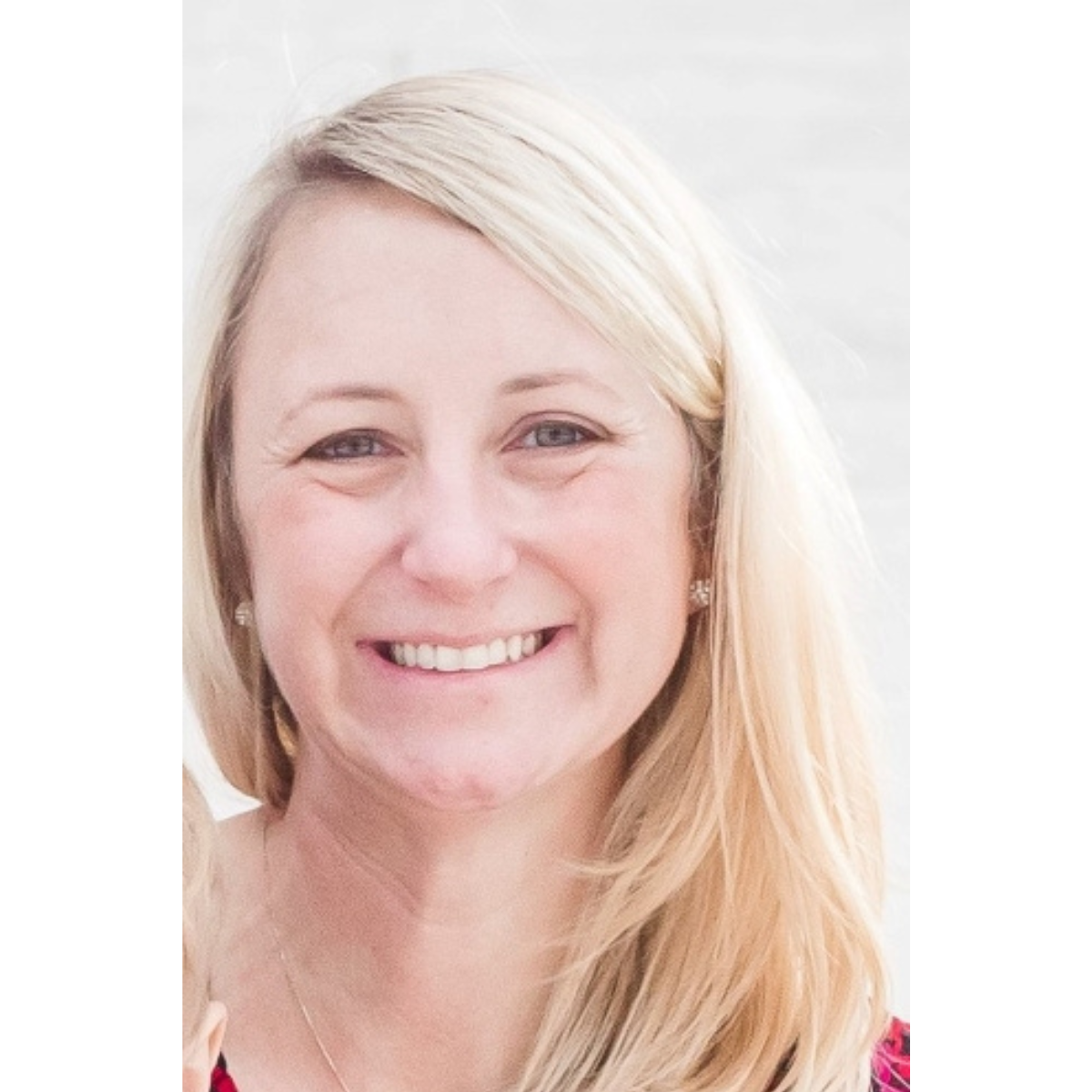 118th Congress: Opportunities and Challenges for the Roofing Industry
Deborah Mazol
Director of Federal Affairs, NRCA
Saturday, 10:30 am-11:20 am
Drawing on her experience over a decade on Capitol Hill, Deb Mazol will provide insight on what to expect in the 118th Congress, focusing on opportunities and challenges for the roofing industry in her role as Director of Federal Affairs at the National Roofing Contractors Association.
Deborah Mazol joined NRCA in 2020 as Director of Federal Affairs and has extensive experience in both the public and private sectors, including over a decade on Capitol Hill serving in the House and Senate. Most recently, she served as a Chief of Staff in the House of Representatives managing teams in Washington, DC and the congressional district, as well as the campaign's political operations. Previously, Deborah served as Legislative Director for former NRCA CEO Reid Ribble while he was a Congressman under NRCA CEO McKay Daniels' leadership and as a longtime legislative assistant in the Senate focusing on energy, defense and foreign policy issues. Off of Capitol Hill, Deborah worked for a top ten lobbying firm and in development for a New York based non-profit. She has an undergraduate degree in Political Science from the University of Wisconsin-Milwaukee and credentials from the Naval War College and Harvard Law School's Program on Negotiation in Foreign Policy.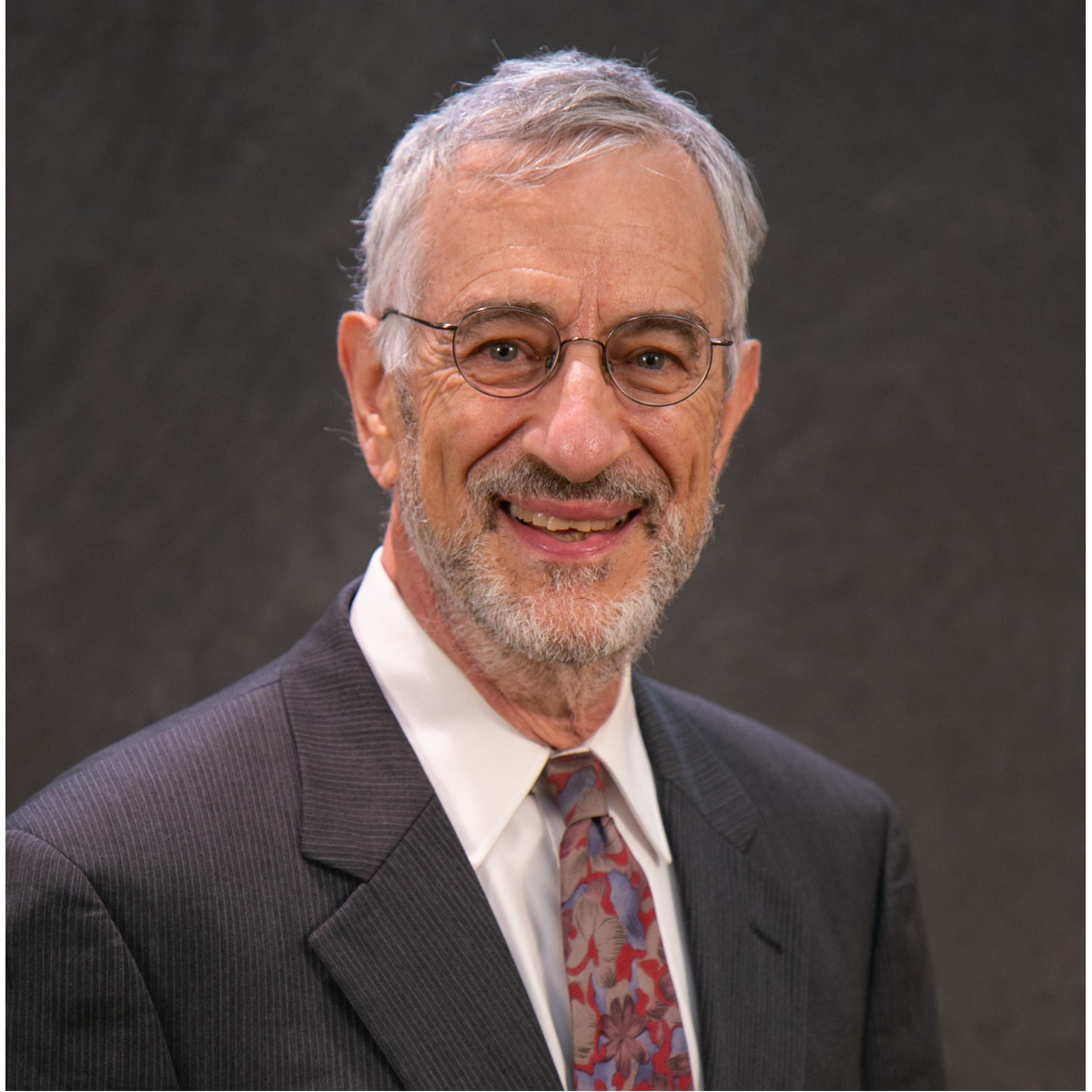 Construction Outlook: Recession or Rebound?
Ken Simonson
Chief Economist, Associated General Contractors of America
Saturday, 11:20 am-12:10 pm
Demand for many types of construction has been strong despite labor shortages, volatile materials costs, and clogged supply lines. But there are growing concerns that a slowing economy may drag down construction in the near future. Ken Simonson, chief economist for AGC of America, will review the latest developments affecting construction labor, materials, and project types, and provide his fearless forecast for the coming year.
Ken Simonson has been chief economist for the Associated General Contractors of America (AGC), the leading trade association for the construction industry, since 2001. He provides insight into the economy and what it implies for construction and related industries through frequent media interviews, presentations and the Data DIGest, his weekly one-page e-newsletter that goes to more than 20,000 subscribers.
Ken has more than 40 years of experience analyzing, advocating and communicating about economic and tax issues.
He currently serves as liaison to the Census Bureau's Construction Data Modernization Working Group. He is a Fellow and past president of the National Association for Business Economics, and he is co-director of the Tax Economists Forum, a professional meeting group he co-founded in 1982.
Before joining AGC, Ken served as senior economic advisor in the Office of Advocacy, U.S. Small Business Administration (1998-2001); vice president and chief economist, American Trucking Associations (1985-98); advisor, President's Commission on Industrial Competitiveness (1983-85); senior tax economist and director of federal budget policy, U.S. Chamber of Commerce (1978-83); economist, Federal Home Loan Bank Board (1977-78); and research analyst, Norman B. Ture, Inc. (1972-77).
Ken has a BA in economics from the University of Chicago, and an MA in economics from Northwestern University.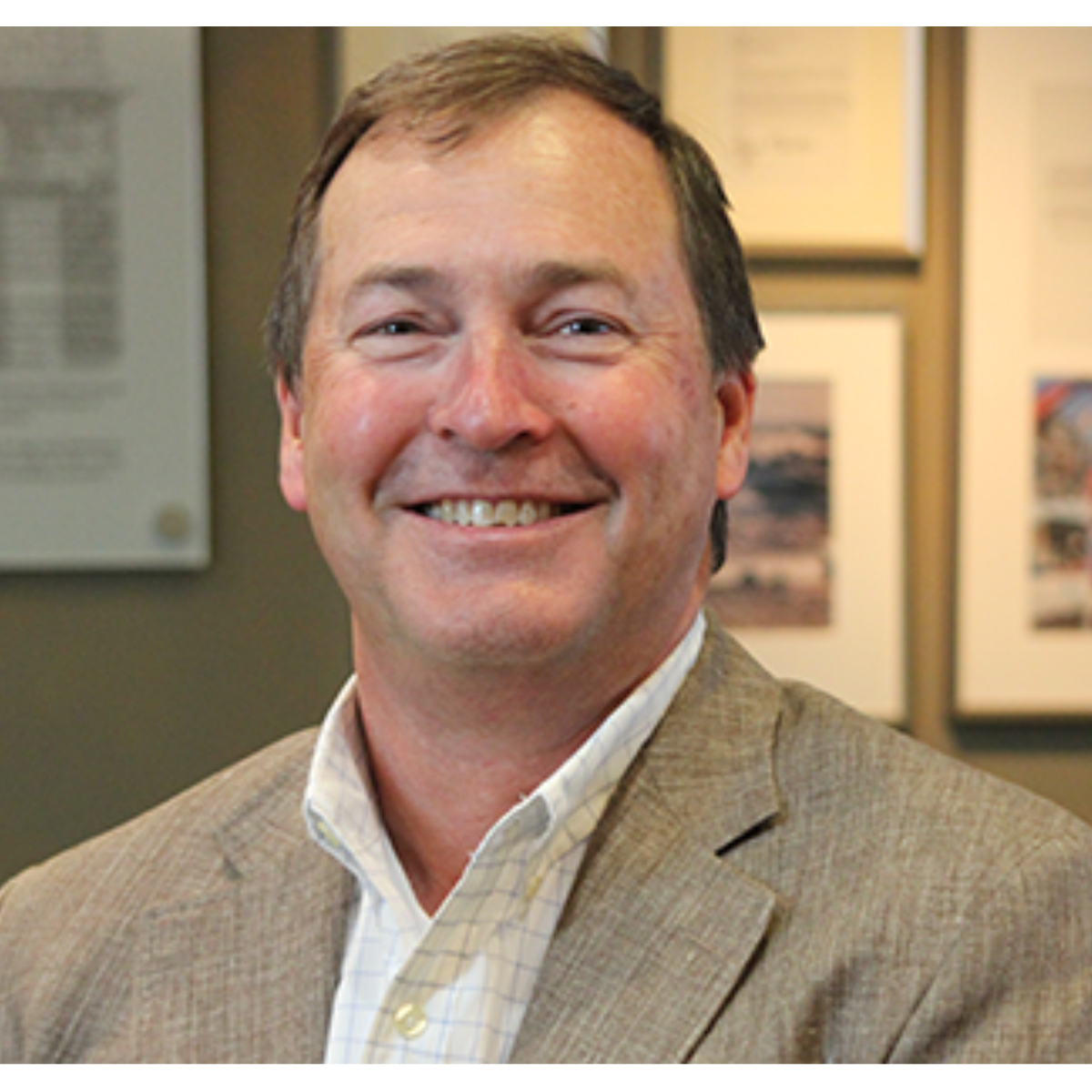 The Roofing Industry in a Volatile World
Kyle Thomas
Chairman, NRCA
Sunday, 9:00 am – 9:45 am
NRCA's Chairman of the Board, Kyle Thomas, will discuss where the roofing industry is today and give a glimpse into the future. He will talk about the 3 M's in the industry: money, materials, and manpower. Mr. Thomas will discuss how this all ties into NRCA's vision of recognizing our members as professionals and to unite the industry for that purpose.
Kyle Thomas, executive vice president of Thomas Industries Inc., Mobile, Ala., is chairman of the board for the National Roofing Contractors Association. Thomas was elected during NRCA's 135th Annual Convention held Jan. 30-Feb. 3 in New Orleans and will serve during the 2022-23 fiscal year. His term began June 1, 2022.
Thomas previously served as an NRCA officer from 2016-18 and 2019-22 and an NRCA director from 2005-08 and 2011-14. He also served on many NRCA committees, including the Education Resource Committee, Education Resource Oversight Committee, Future Executives Institute Committee, Health and Safety Committee, Manual Update Committee, Manufacturers Spec Review Task Force, PAC Advisory Committee, QC Guidelines Task Force, Repair Manual Task Force, Technical Operations Committee and Vegetative Roof Manual Task Force. He is a graduate of NRCA University's Future Executives Institute—Class 1.
In addition, Thomas served as president of the Roofing Alliance from 2020-21 and vice president from 2019-20.
Thomas has been in the roofing industry since 1993.