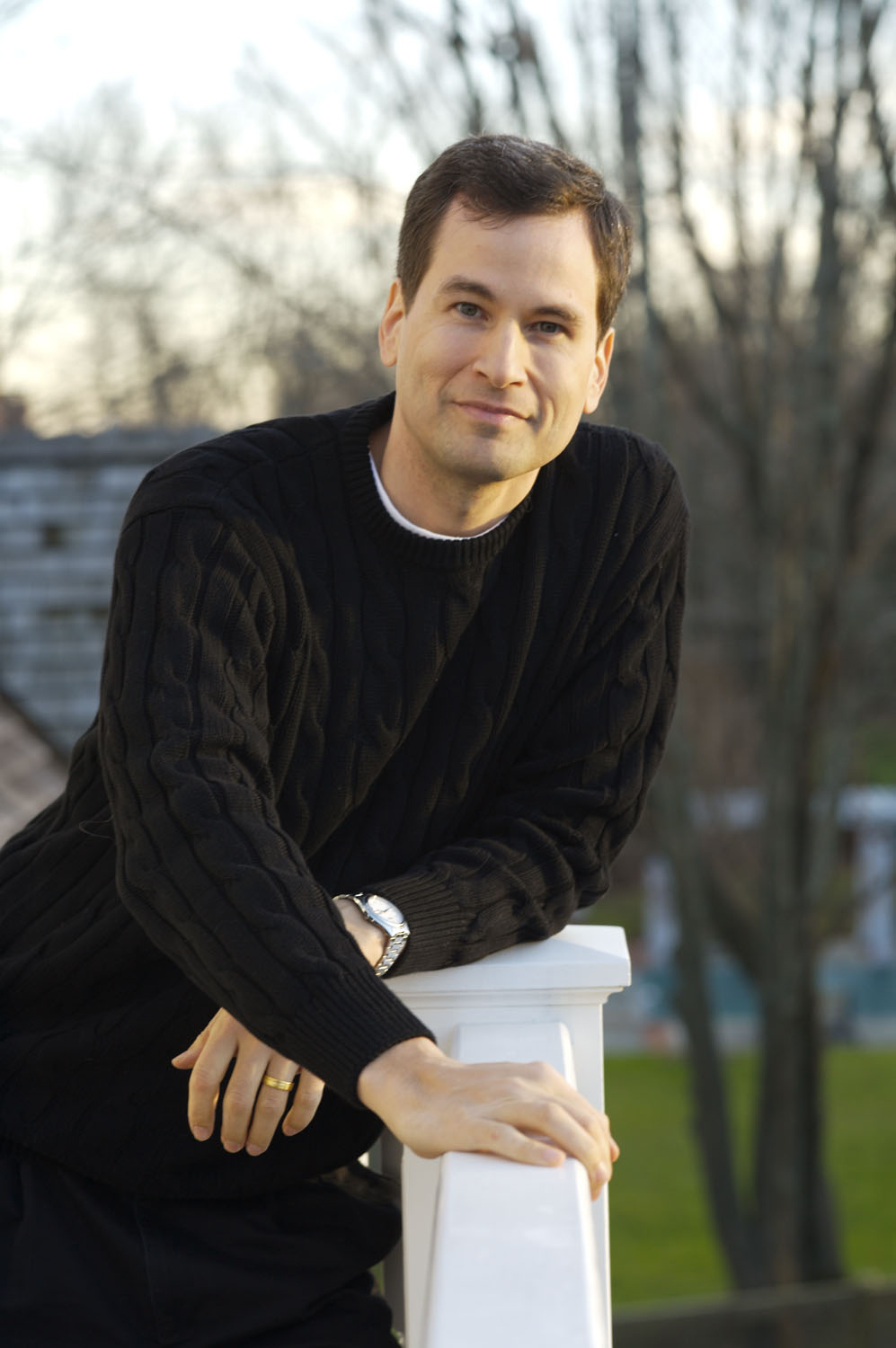 Disruptive Tech & How it Will Affect Your Business
Presented by David Pogue
New York Times bestselling author, beloved CBS Sunday Morning correspondent, NOVA host on PBS and New York Times contributor.

Saturday, 9:00-10:00 am
With over 30 years of experience reporting technology trends—and the entertaining style that has earned him six Emmys for his CBS Sunday Morning stories—New York Times bestselling author David Pogue examines how technology will continue to impact your industry, business, and customers and change society and culture. From AI and climate tech to the Internet of Things, sharing the next wave of consumer tech impacting the workplace, drones and robotics, self-driving cars and flying taxis, wearable medical sensors and software and the latest disrupters emerging on the horizon, David combines his knowledge gained through research and writing and simplifies the complex as he prepares audiences to take on the future. He will take you on a wild ride through the cutting-edge science and technology that is powering the next wave of technological innovation. David's funny, fast-paced snapshot will bring you up to date—with a heads-up on how to suceed in a world we've never seen before.
The go-to expert on disruptive tech and science in a fast-changing world, David Pogue is a New York Times bestselling author, beloved CBS Sunday Morning correspondent, NOVA host on PBS and New York Times contributor. Whether he's covering AI, autonomous vehicles, the future of technology in healthcare, a post-robot world or climate change, David is a master communicator who brings even the most non-technical audiences up to speed. His highly entertaining keynotes message will prove that science and technology blend brilliantly with storytelling, humor and, frequently, music and song. David provides invaluable insights on how technology impacts our work, businesses, health, society and connections with each other—now and into the future.
David has been at the forefront of new and emerging tech trends for decades. For 13 years, he wrote the weekly tech column for the New York Times. For a decade, he wrote a monthly column for Scientific American. His work on CBS Sunday Morning has won him six Emmy awards.
David is one of the world's bestselling "how-to" authors, with more than 120 titles and 3 million copies in print. These include seven books in the For Dummies series, his New York Times bestselling Pogue's Basics series of essential tips and shortcuts, and the Missing Manual series of computer books. His 2021 book, How to Prepare for Climate Change (Simon & Schuster), provides practical advice on preparing for an era of extreme weather events and other climate-caused chaos. His podcast, Unsung Science, features episodes that tell the origin story of an innovative science or technology achievement—as told by the characters themselves, from their first inspiration to the times they almost gave up.
Don't miss this high energy and thought-provoking keynote address on Saturday at 9:00 am.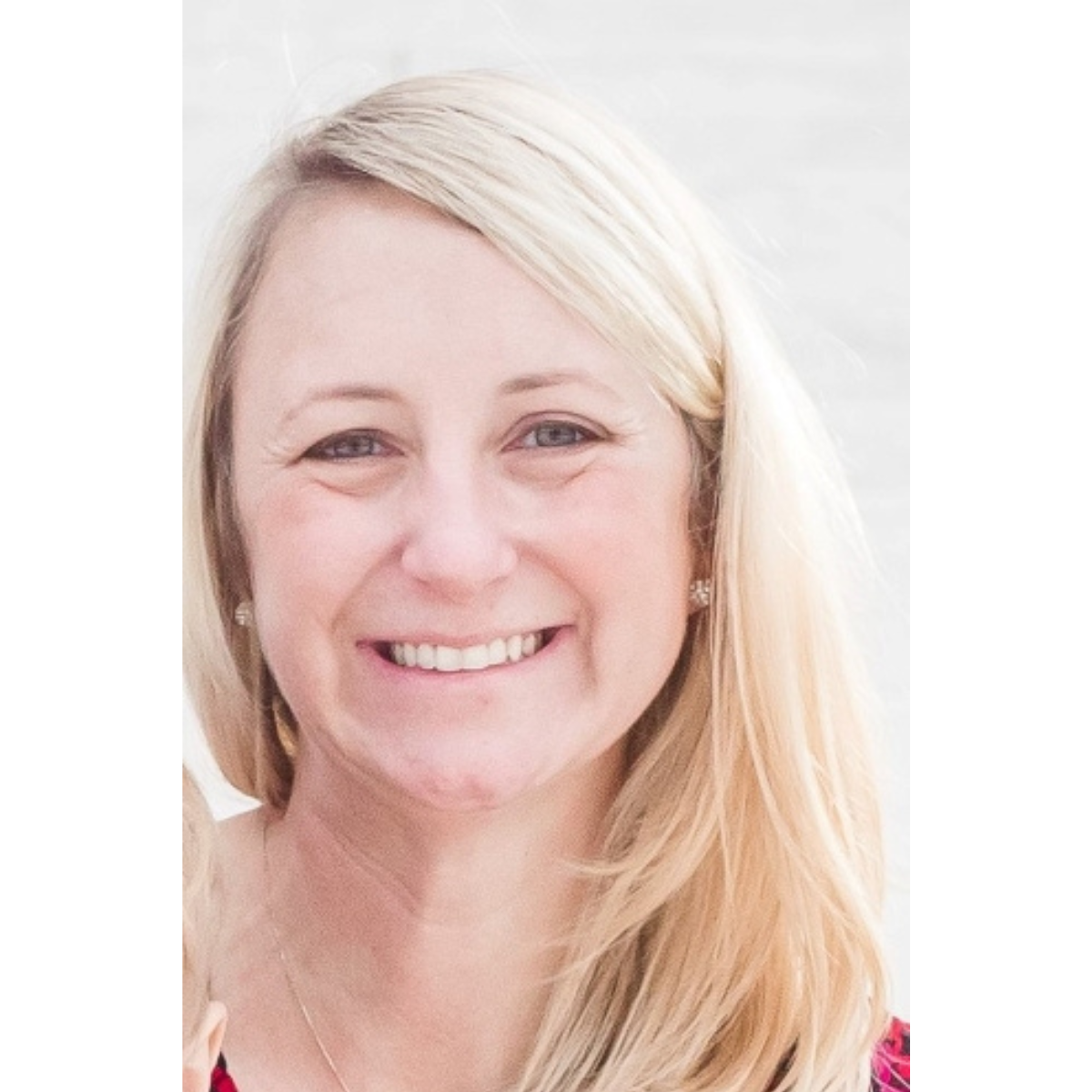 Decision 2024: Navigating Critical Crossroads in Politics and Policy
Deborah Mazol
Director of Federal Affairs, NRCA
Saturday, 10:15-11:15 am
Drawing on her experience on Capitol Hill and in the roofing industry, Deborah Mazol will provide insight on what to expect leading up to the 2024 elections, focusing on opportunities and challenges for the industry in her role as Director of Federal Affairs at the National Roofing Contractors Association.
Deborah Mazol joined NRCA in 2020 as Director of Federal Affairs and has extensive experience in both the public and private sectors, including over a decade on Capitol Hill serving in the House and Senate. Most recently, she served as a Chief of Staff in the House of Representatives managing teams in Washington, DC and the congressional district, as well as managing the campaign's political operations. Previously, Deborah served as Legislative Director for former NRCA CEO Reid Ribble while he was a Congressman, under NRCA CEO McKay Daniels' leadership, and as a longtime legislative assistant in the Senate focusing on energy, defense and foreign policy issues. Off Capitol Hill, Deborah worked for a top ten lobbying firm and in development for a New York based non-profit. She has an undergraduate degree in Political Science from the University of Wisconsin-Milwaukee and credentials from the Naval War College and Harvard Law School's Program on Negotiation in Foreign Policy.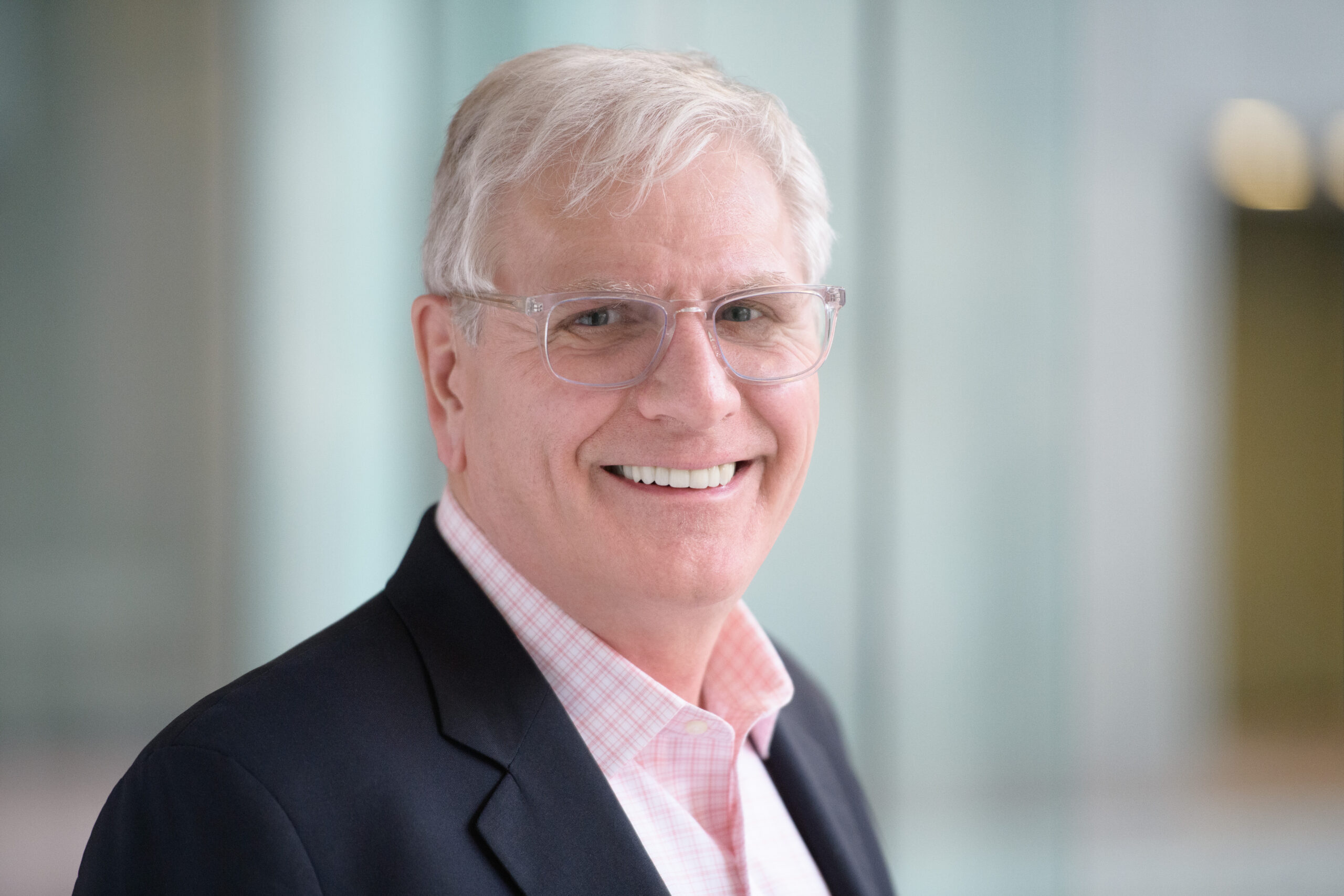 Where is the Economy Headed, and How Will it Affect the Construction Sector?
The Construction Outlook for 2024
Kermit Baker
Chief Economist, American Institute of Architects
Sunday, 8:00-9:00 am
High rates of inflation, rising interest rates, ongoing supply chain issues producing elevated costs for many commodities, falling consumer and business confidence, and ongoing labor shortages have all weighted heavily on prospects for the national economy. Has the nonresidential construction sector has emerged from its pandemic induced recession and vast inventory bubble? What are teh current trends and what can we expect in the coming year?
This presentation will touch on key trends in our economy and how they will affect the construction industry. It will focus on strategic issues that construction contractors will be dealing with over the coming years, including developing and maintaining a workforce, sustainable construction trends, renovating existing buildings, and emerging technologies that affect the design and construction process.
Kermit Baker is the Chief Economist for the American Institute of Architects in Washington, DC. In this capacity, he analyzes business and construction trends for the U.S. economy and examines their impact on AIA members and the architectural profession. He originated the AIA's "Work on the Boards" Survey, a monthly assessment of business conditions at architecture firms and the source of the widely followed Architecture Billings Index. He also coordinates the AIA Consensus Construction Forecast Panel and writes regular economics columns for the AIA member electronic newspaper, AIArchitect.
Kermit also served as the Project Director of the Remodeling Futures Program at the Joint Center for Housing Studies at Harvard University from 1995 to 2021.
Prior to joining the AIA, Kermit was Vice President and Director of the Economics Department at Reed Business Information, where he was responsible for industry forecasting. During his ten years at Reed, he developed the Top U.S. Construction Markets Report, and served as editor of Reed Business Information's Building and Construction Market Forecast newsletter.
Kermit received his master's degree in urban planning from Harvard University and holds a Ph.D. from Massachusetts Institute of Technology in the same field. In 2002, Kermit was made an honorary member of the American Institute of Architects.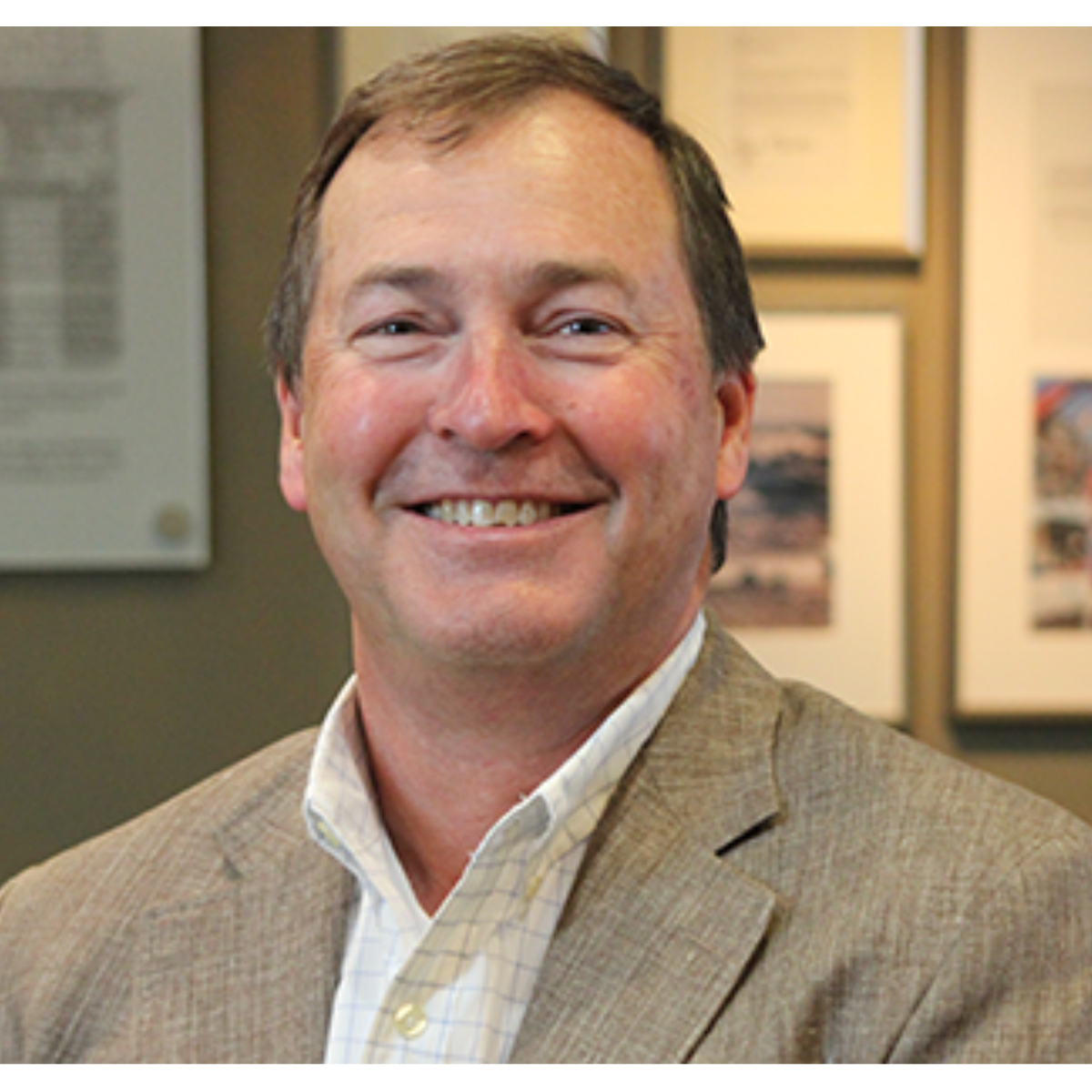 The Roofing Industry Today and Tomorrow
Kyle Thomas
Immediate Past Chairman, NRCA
Thomas Roofing
Sunday, 9:00-10:00 am.
Kyle Thomas is back at SPRI to provide his insight on the roofing industry today. Thomas is looking forward to answering your questions about what the contractor community is seeing in the field and how the manufacturing community can help with the challenges ahead.
Kyle Thomas, executive vice president of Thomas Industries Inc., Mobile, Ala., is immediate past chairman of the board for the National Roofing Contractors Association. Kyle served during the 2022-23 fiscal year.
Kyle served as an NRCA officer from 2016-18 and 2019-22 and an NRCA director from 2005-08 and 2011-14. He also served on many NRCA committees, including the Education Resource Committee, Education Resource Oversight Committee, Future Executives Institute Committee, Health and Safety Committee, Manual Update Committee, Manufacturers Spec Review Task Force, PAC Advisory Committee, QC Guidelines Task Force, Repair Manual Task Force, Technical Operations Committee and Vegetative Roof Manual Task Force. He is a graduate of NRCA University's Future Executives Institute—Class 1.
In addition, Kyle served as president of the Roofing Alliance from 2020-21 and vice president from 2019-20. Kyle Thomas has been in the roofing industry since 1993.