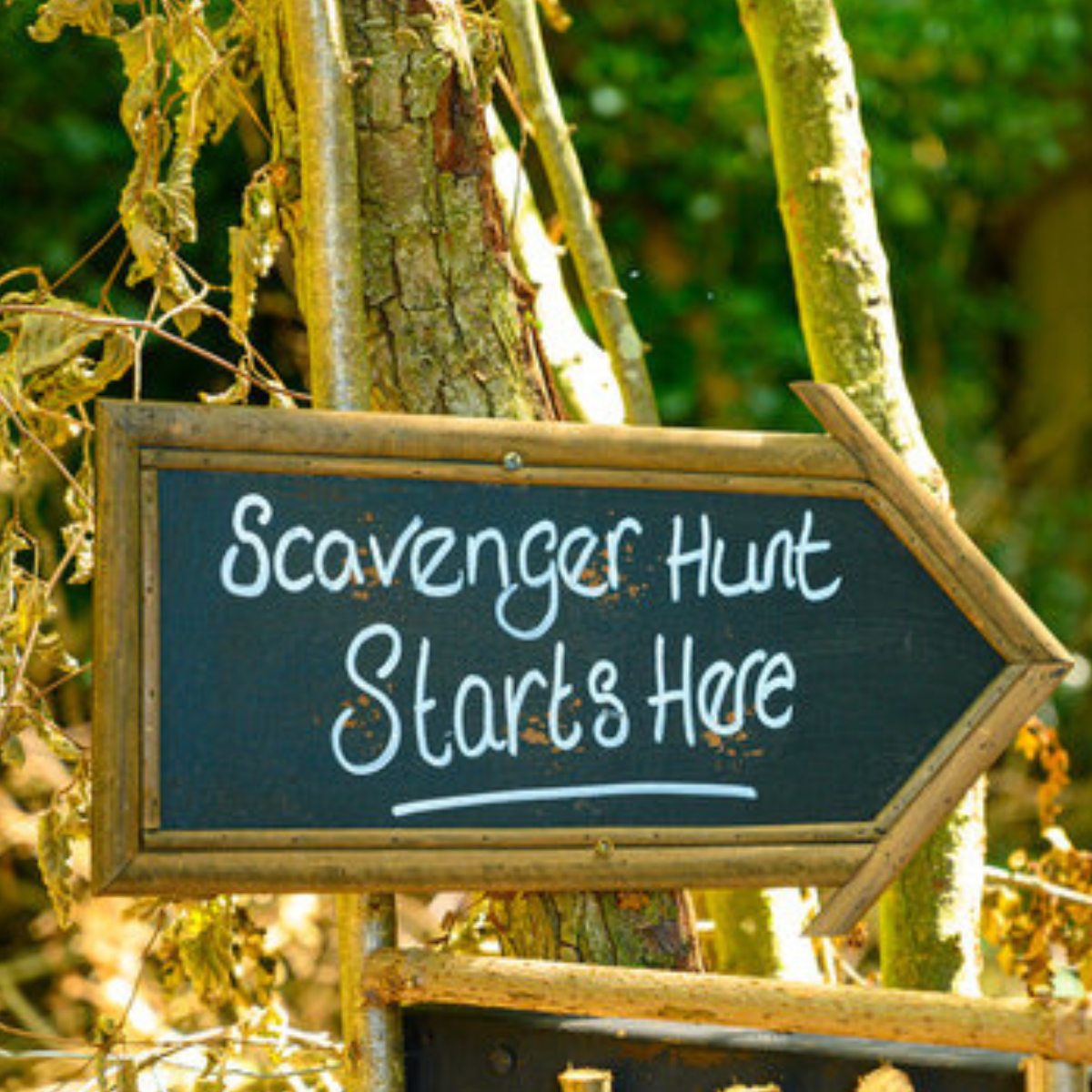 Spouse Activity – Scavenger Hunt
Friday, January 12, 2024
11:00 am – 12:30 pm 
Meet in the Hotel Lobby
What a fun way to get to know people and explore Clearwater Beach. Working in teams you will start at the Wyndham Grand and then head out into the local neighborhood with puzzles to solve, clues to find and challenges to complete. Complete all the tasks and end up at Crabby's Hideaway for a celebratory drink with your fellow explorers.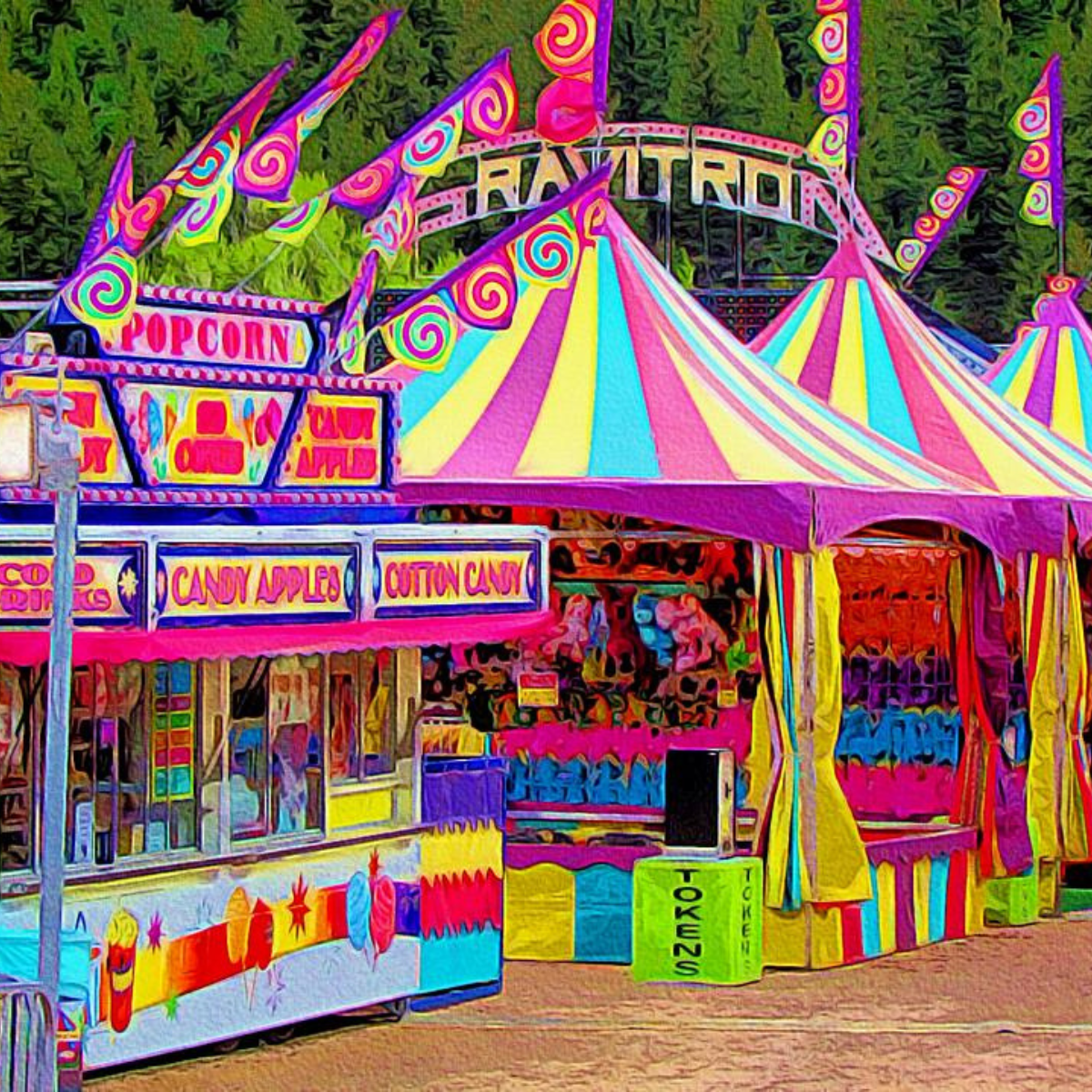 Opening Night Banquet
Friday, January 12, 2024
6:00 pm-10:00 pm
Dunes Lobby & Dunes I-III
Step right up and join the fun and excitement of the SPRI Conference Opening Night Banquet. We will start the night with the annual presentation of the SPRI Member Appreciation Awards where we recognize and celebrate the contributions of SPRI volunteers. Following dinner, we will step into a traditional carnival where you can test your skills against the carnival barkers and your fellow attendees. Who will come away with a carnival prize?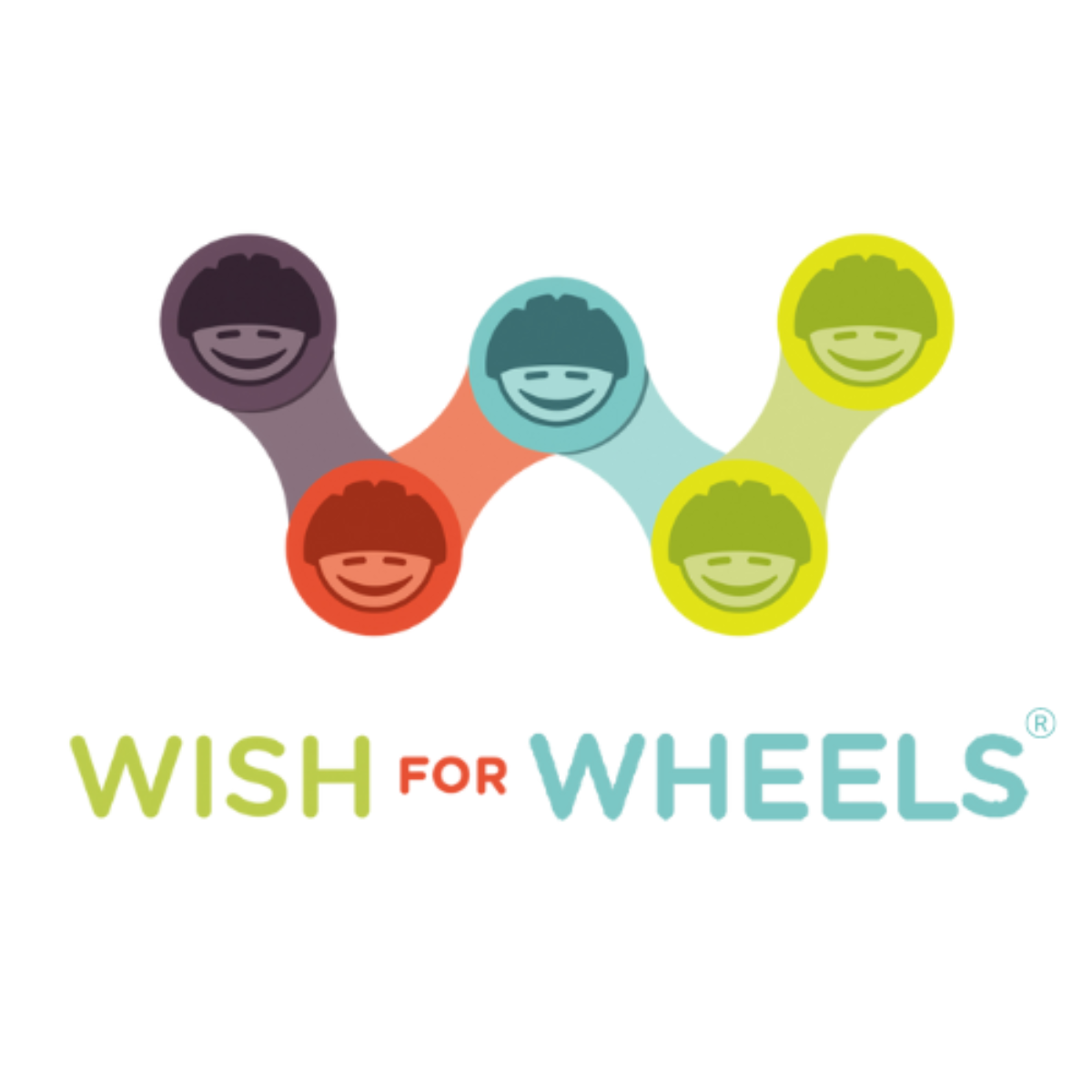 Wish for Wheels
Saturday, January 13, 2024
11:30 am-1:00 pm
Dunes III
Remember the joy of riding your first bicycle? SPRI has partnered with Wish for Wheels to provide new bicycles and helmets to elementary school children in the Clearwater area. Put your engineering skills to the test and help us build the bikes. Lunch will be served.
Sponsored by: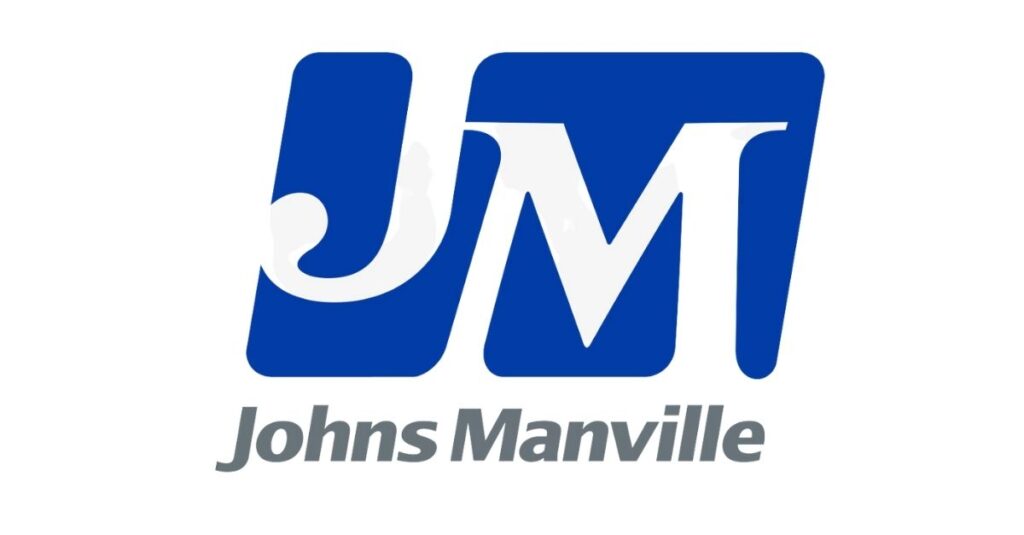 Half-day Private Fishing
Saturday, January 13, 2024
1:15 pm-5:15 pm
Meet in the Hotel Lobby
If you are in Florida in January, you will want to be out on the water. Experience the crystal-clear waters of Clearwater Beach on this half-day private fishing charter. Whether you're an avid angler or a first-time fisherman, our Clearwater Beach fishing charter will offer an unforgettable adventure.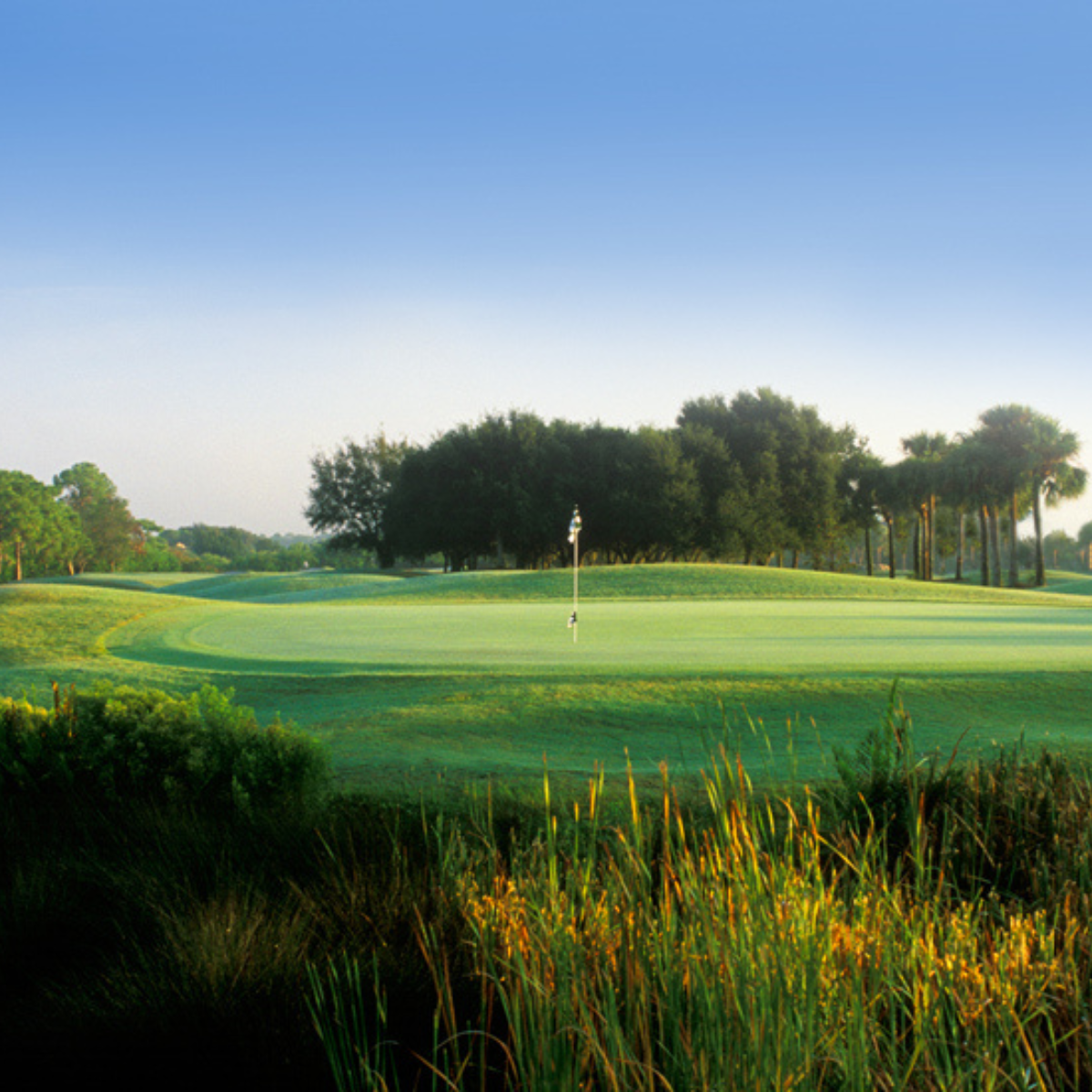 Golf Tournament
Sunday, January 14, 2024
The Bayou Club
11:15 am (departure)
12:30 pm shotgun start
Bus transportation provided. Departure from the front of the hotel.
Nestled in the heart of Pinellas County, The Bayou Club is your home away from home. Established in 1991, The Bayou Club is one of the best family-friendly private country clubs featuring an array of first-class amenities.
The centerpiece of the Club is the award-winning Tom Fazio Signature Golf Course, considered one of the best golf courses in Pinellas County, renowned for its outstanding course layout and CHAMPION Dwarf Bermudagrass greens ~ the same putting surface found on 12 PGA Tour venues including Pinehurst No. 2.
The Bayou Club: Proper golf attire is required at all times for players and guests. Proper attire includes: collared shirts, long pants or walking shorts. Proper golf attire does not include: t-shirts, tank tops, athletic shorts, cut-offs or jeans. Metal spikes are not allowed at the Club. Golf Shoes may be re-spiked at an additional charge.
To rent clubs contact the Bayou Club Golf Shop at 727-392-1045. The rental fee is $50 per set.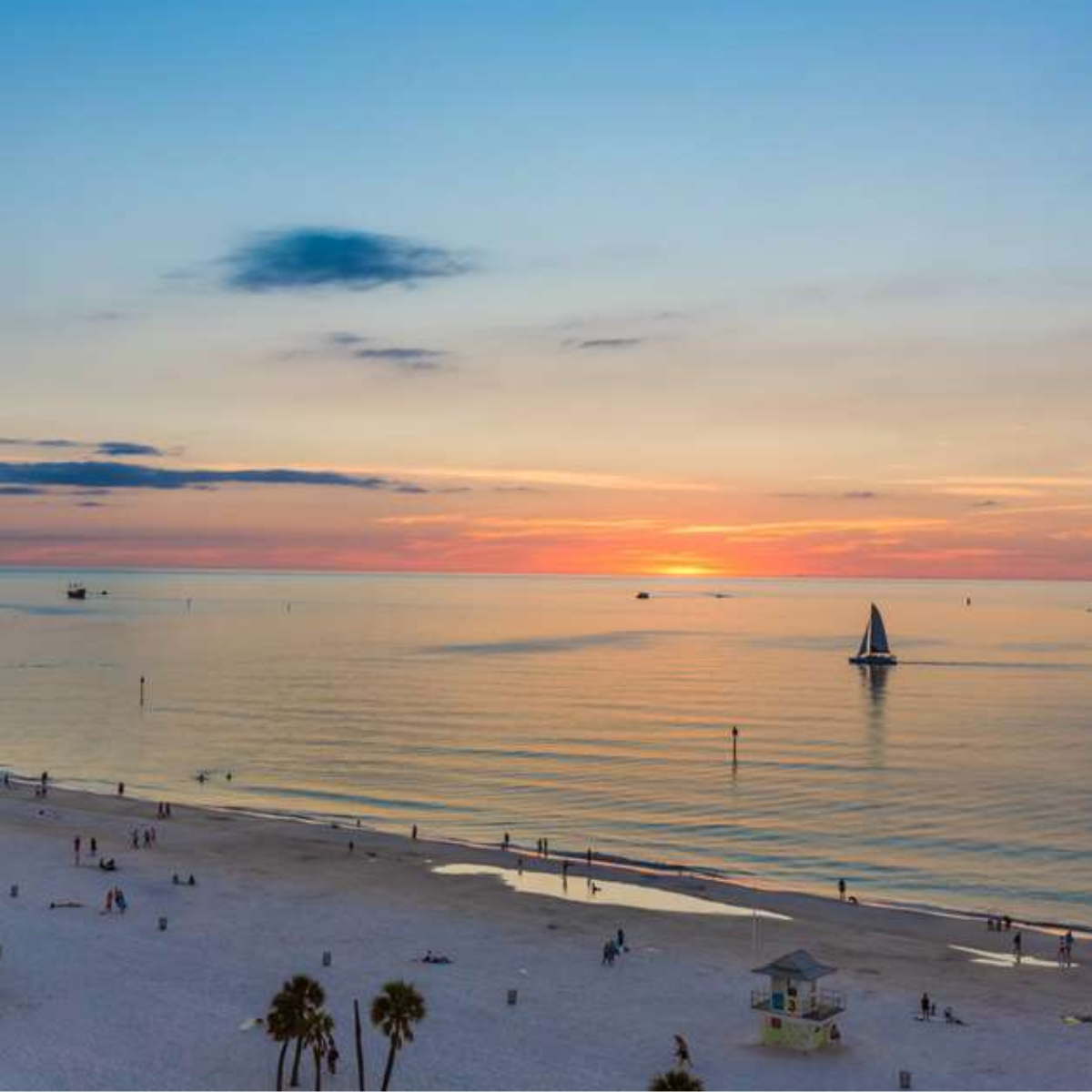 Closing Banquet
Sunday, January 14, 2024
6:30 pm-9:30 pm
Dunes I-II
We are heading home! Let's gather one last time with friends new and old before the event comes to a close. Sit back and enjoy the final group dinner. This is an opportunity to discuss the education sessions, connect with industry peers, and talk about the fun you had at the SPRI Conference.
Contact the SPRI office at 781-647-7026 or info@spri.org if your company would like to be a conference sponsor.