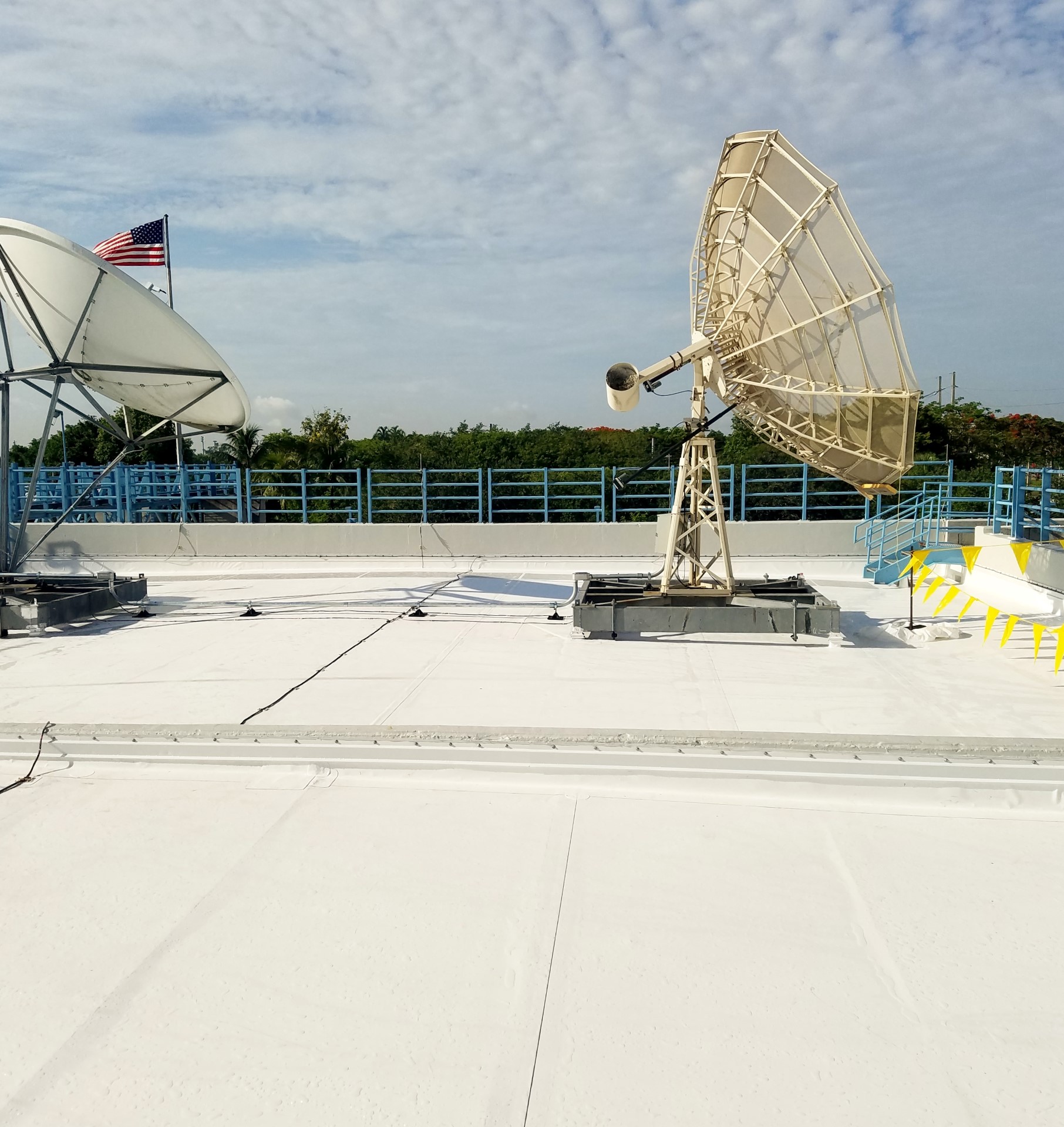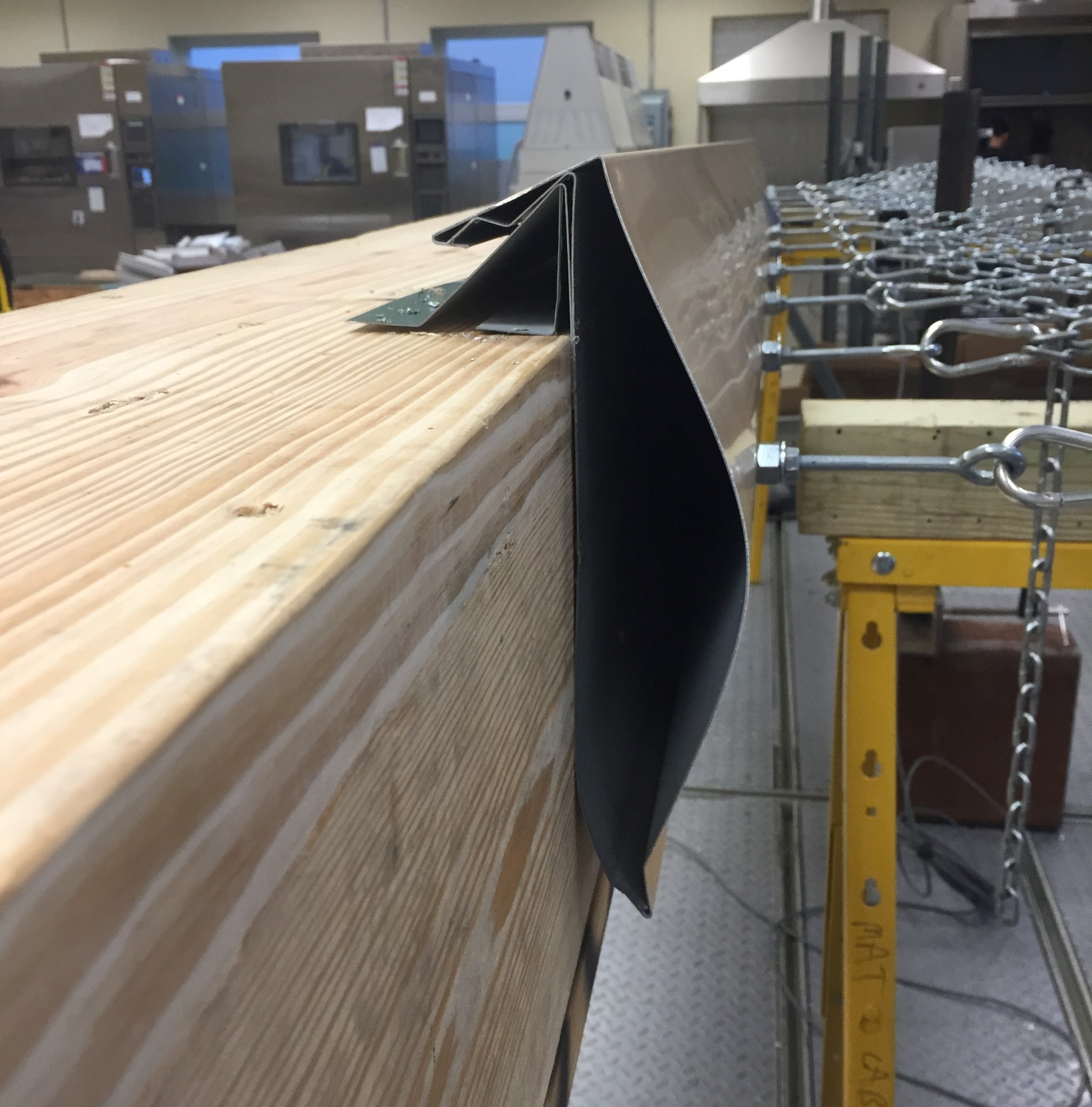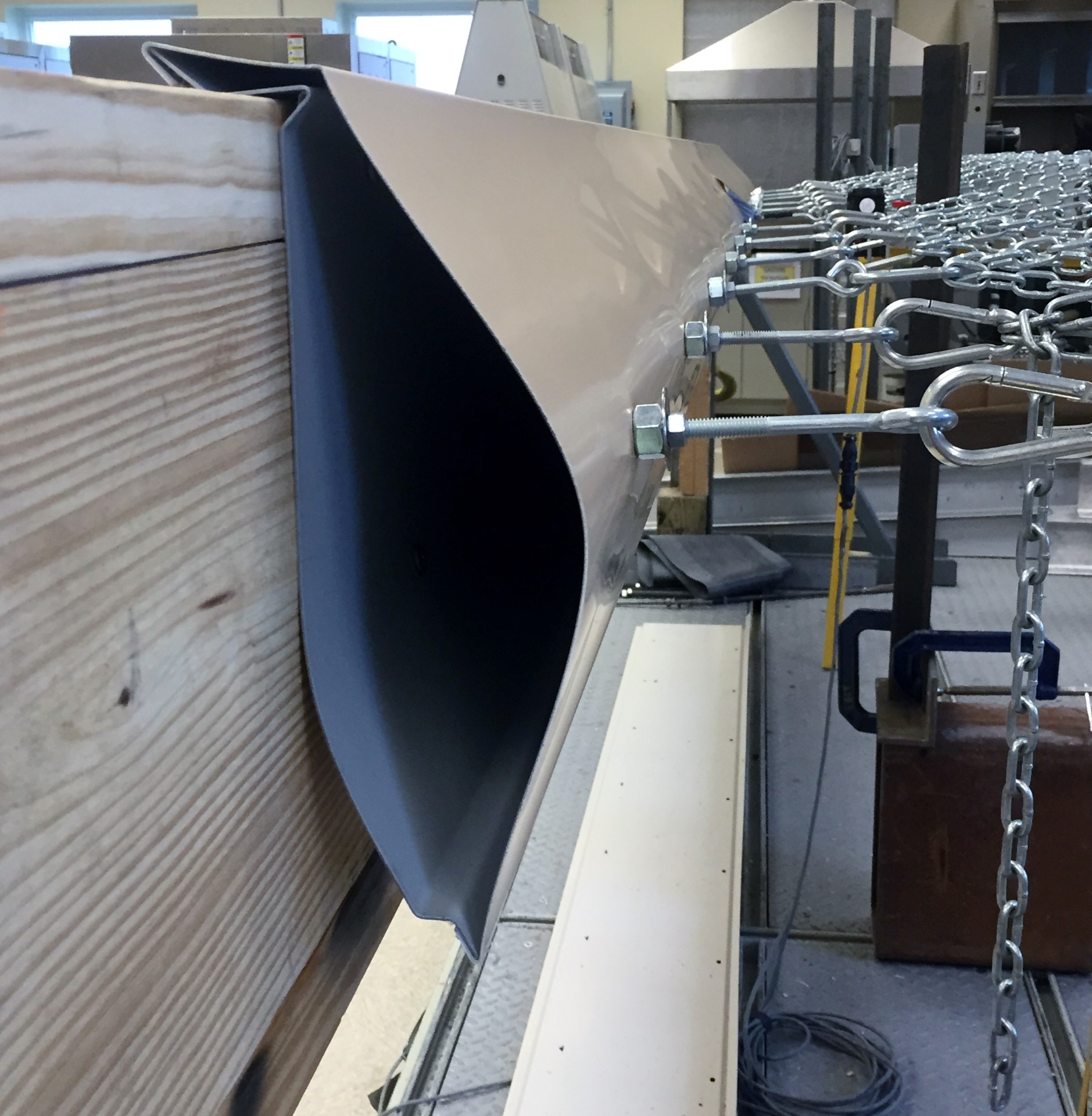 Moisture and Condensation
Application Guidelines and Details
Cool Roofs and Reflectivity
Moisture and Condensation
Cool Roof Rating Council
– An independent and non-biased organization that established a system for providing accurate radiative property data on roof surfaces.
EPDM Roofing Association
– ERA is a trade association representing the manufacturers of EPDM single-ply roofing products and their suppliers.
RedVector.com – Online education for professionals in engineering, architecture, interior design, construction, land surveying, building inspection and landscape architecture.
RICOWI
– Established in 1990 as a non-profit organization to identify and address important technical issues related to the cause of wind damage.
Vinyl by Design
Highlighting the history, manufacturing process and environmental performance of vinyl as a building material.