SPRI elected four directors to its board and honored members at the association's 37th Annual Conference and Business Meeting, held Jan. 18-20 in Tucson, AZ. During the meeting, SPRI's membership elected the following slate of officers and Directors for the association's 2019-2021 membership years:
Associate Directors
Scott Carpenter, SFS intec
Stan Choiniere, StanCConsulting
Bob LeClare, ATAS International
Ron Reed, Intertek
SPRI Officers
The following officers will continue to serve SPRI for a second year:
Zebonie Sukle, Johns Manville, President
Brad Van Dam, Metal-Era Inc., Treasurer
Mike Hubbard, Firestone Building Products Co., LLC, President-elect
Jim Rubenaker, Sika Sarnafil, Immediate Past President
SPRI honors volunteers
Each year, SPRI honors those volunteers who have gone above-and-beyond in devoting their time and talents to the association. Nominations for these honorees are solicited from the membership, and the Member Services Chair and the President of SPRI make the selections.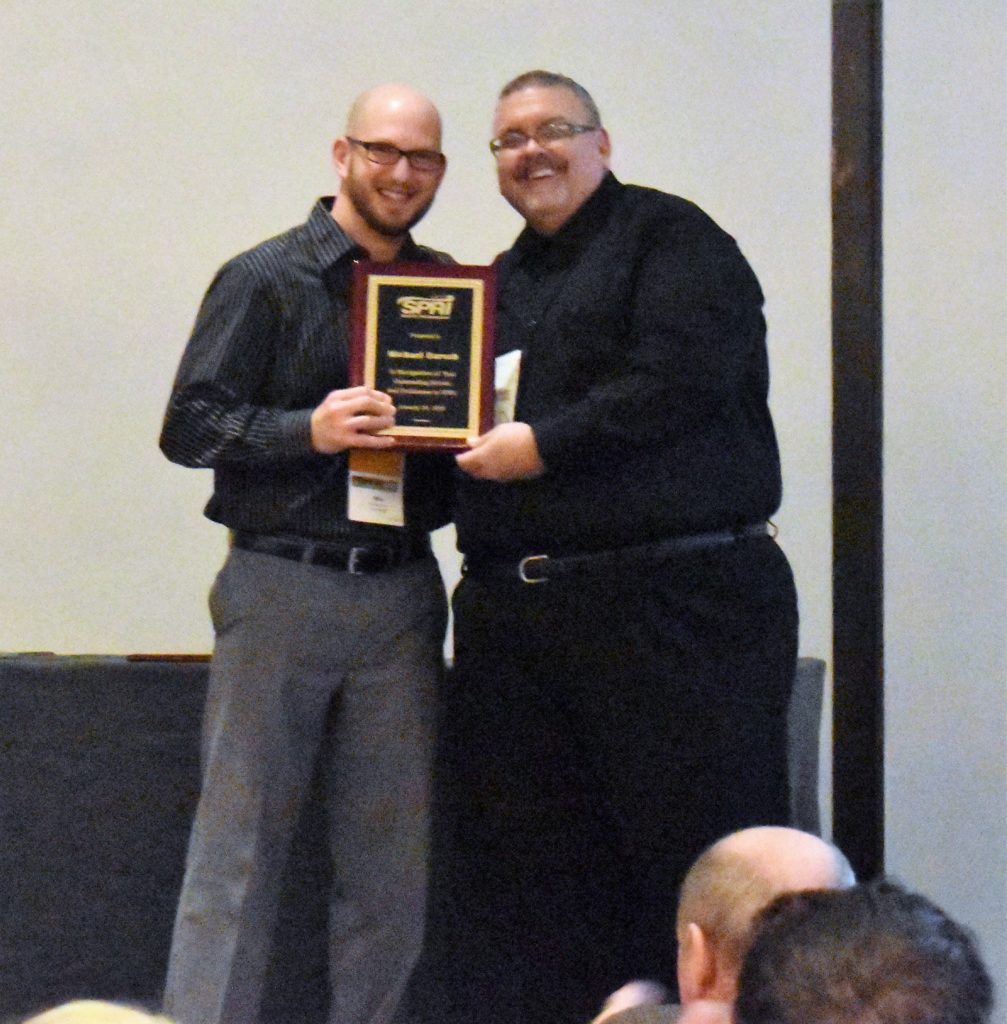 The first honoree is Mike Darsch of Sika Sarnafil. Darsch, a new participant in SPRI, took on a leadership role chairing a Task Force responsible for the updating and canvassing of SPRI ANSI Standard VR-1, Procedure for Investigating Resistance to Root Penetration on Vegetative Roofs. Working on a canvass requires meticulous attention to detail and significant patience, qualities in which Darsch excels.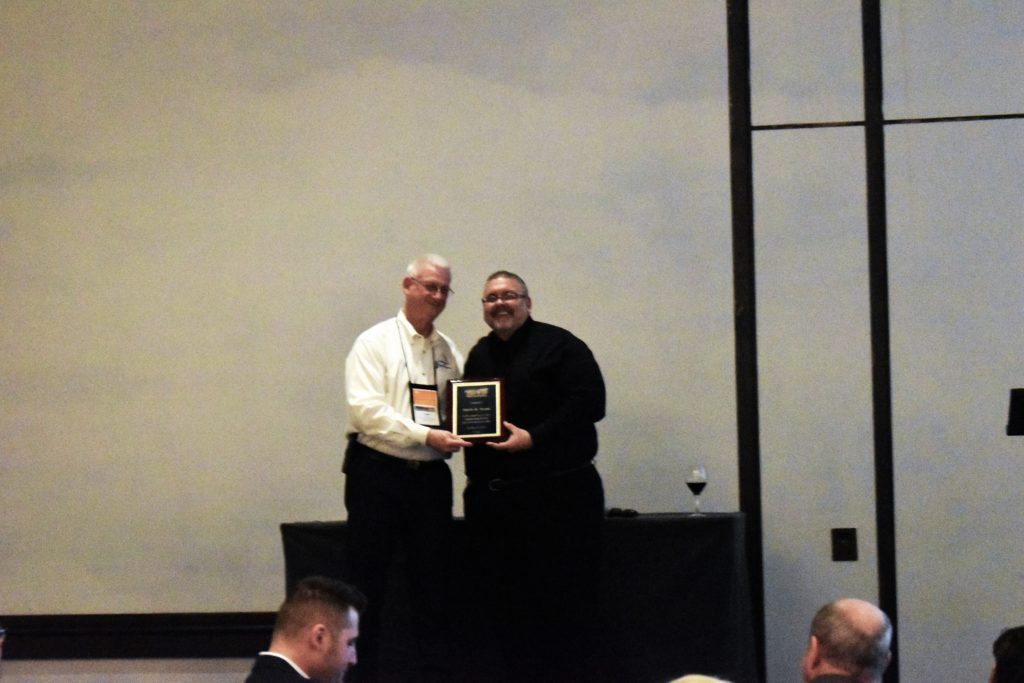 The second honoree is David R. Hawn of Dedicated Roof & Hydro Solutions. Hawn was honored for his work on behalf of SPRI in starting the Wetting Curves: Acceptable Roof Material Performance at Elevated Moisture Content Task Force in 2013. This Task Force is in the testing phase of the project. Hawn's participation on this project and his input on so many others have represented a significant contribution of his time and knowledge.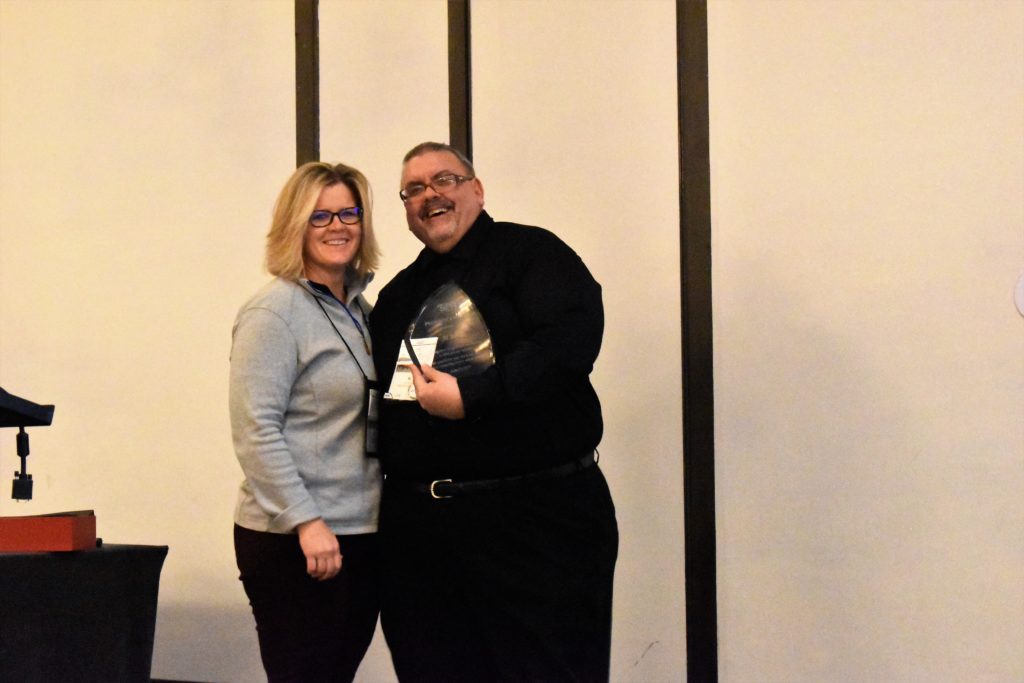 SPRI veteran Al Janni of Duro-Last Roofing Inc. was presented with SPRI's President's Award this year. This award was created to recognize the exemplary service of a volunteer. During more than 15 years at SPRI,  Janni chaired many technical task forces, served as chair of the Member  Services committee, as a Director, and President. Janni has supported SPRI through his exceptional volunteer efforts, representing the values and priorities  of the organization, while fostering the cooperative spirit that helps SPRI achieve its goals.
For more information about SPRI and its activities, visit SPRI's Web site at www.spri.org
or contact the association at info@spri.org.
(Photos courtesy of SPRI)