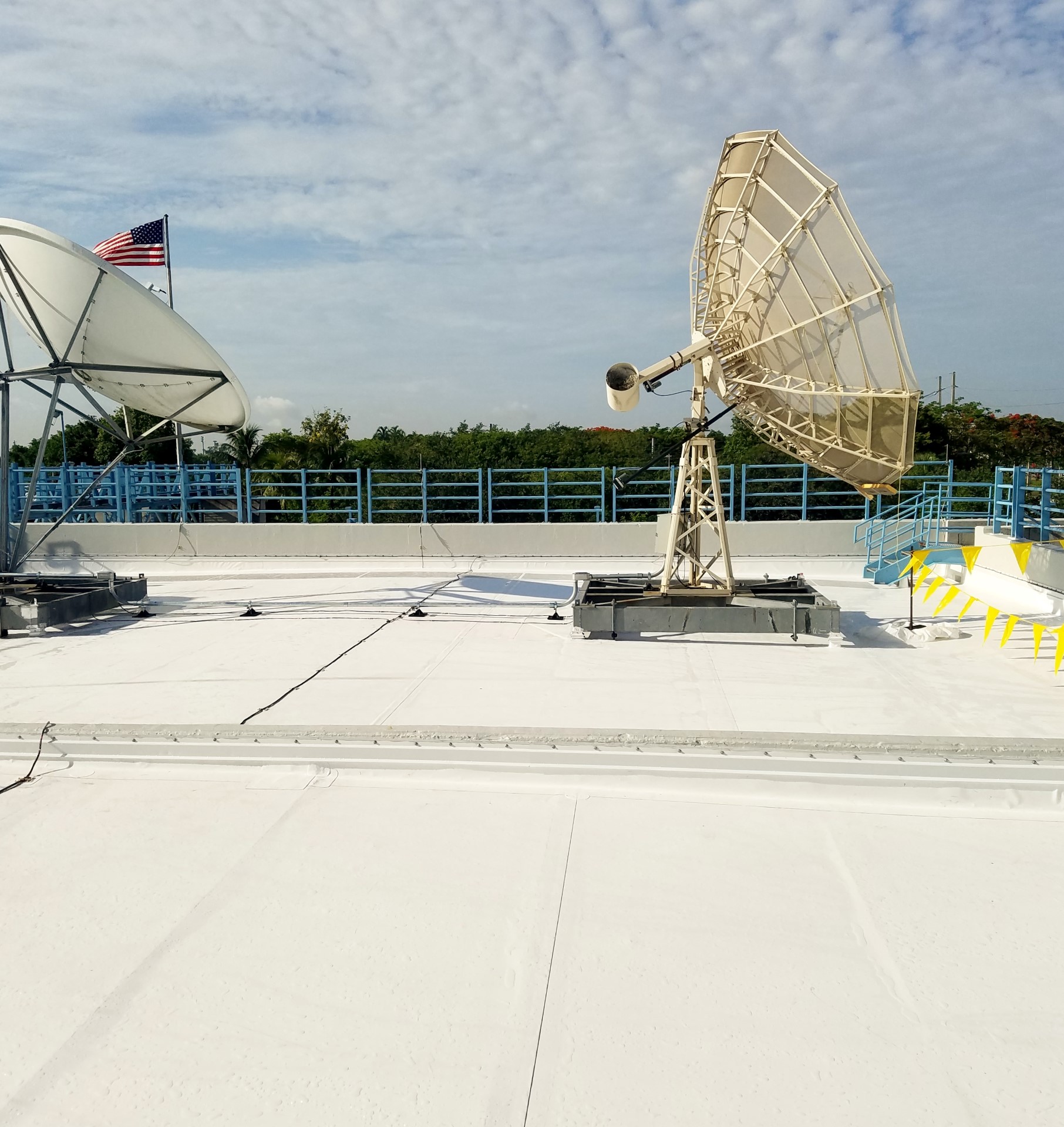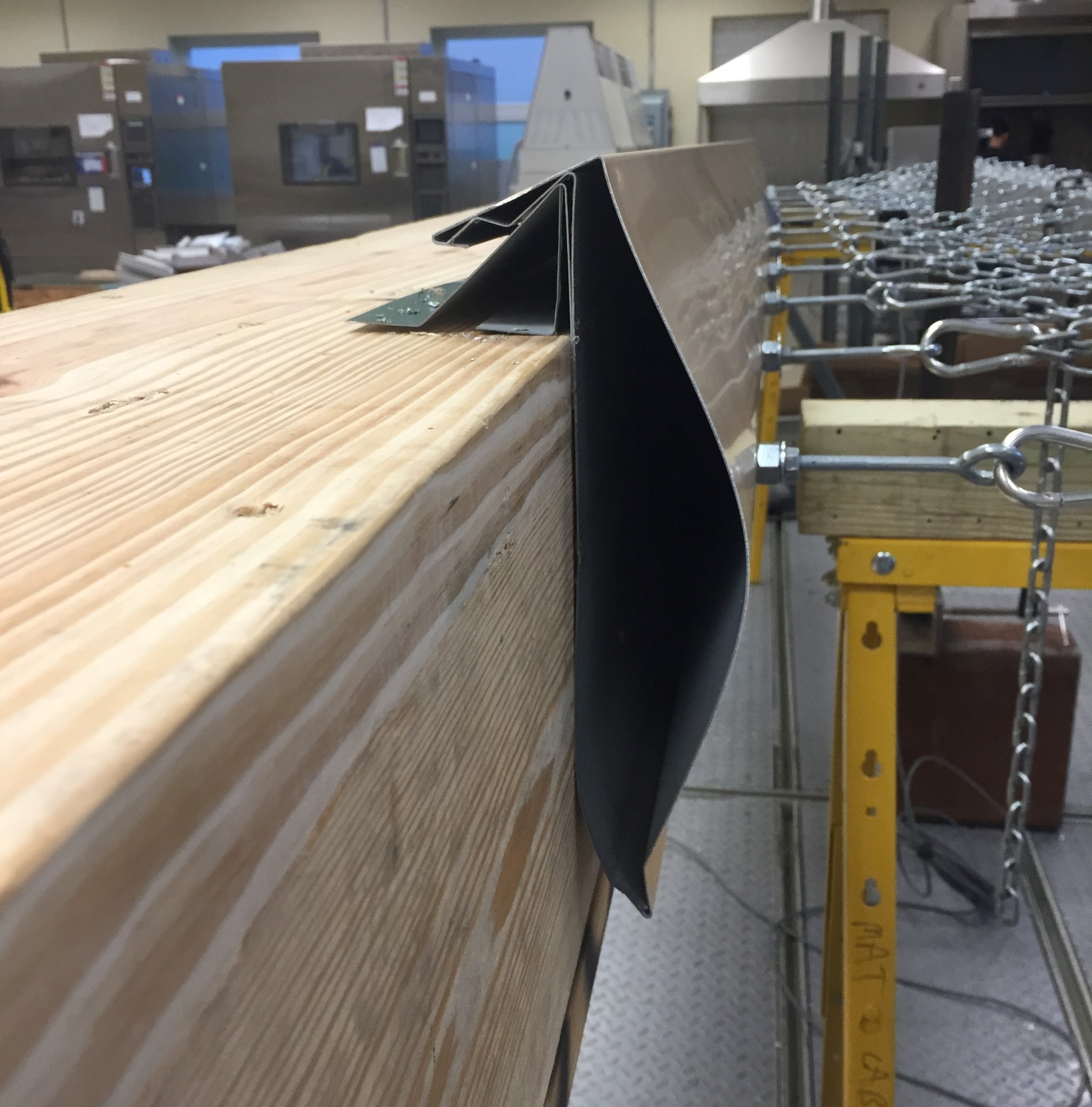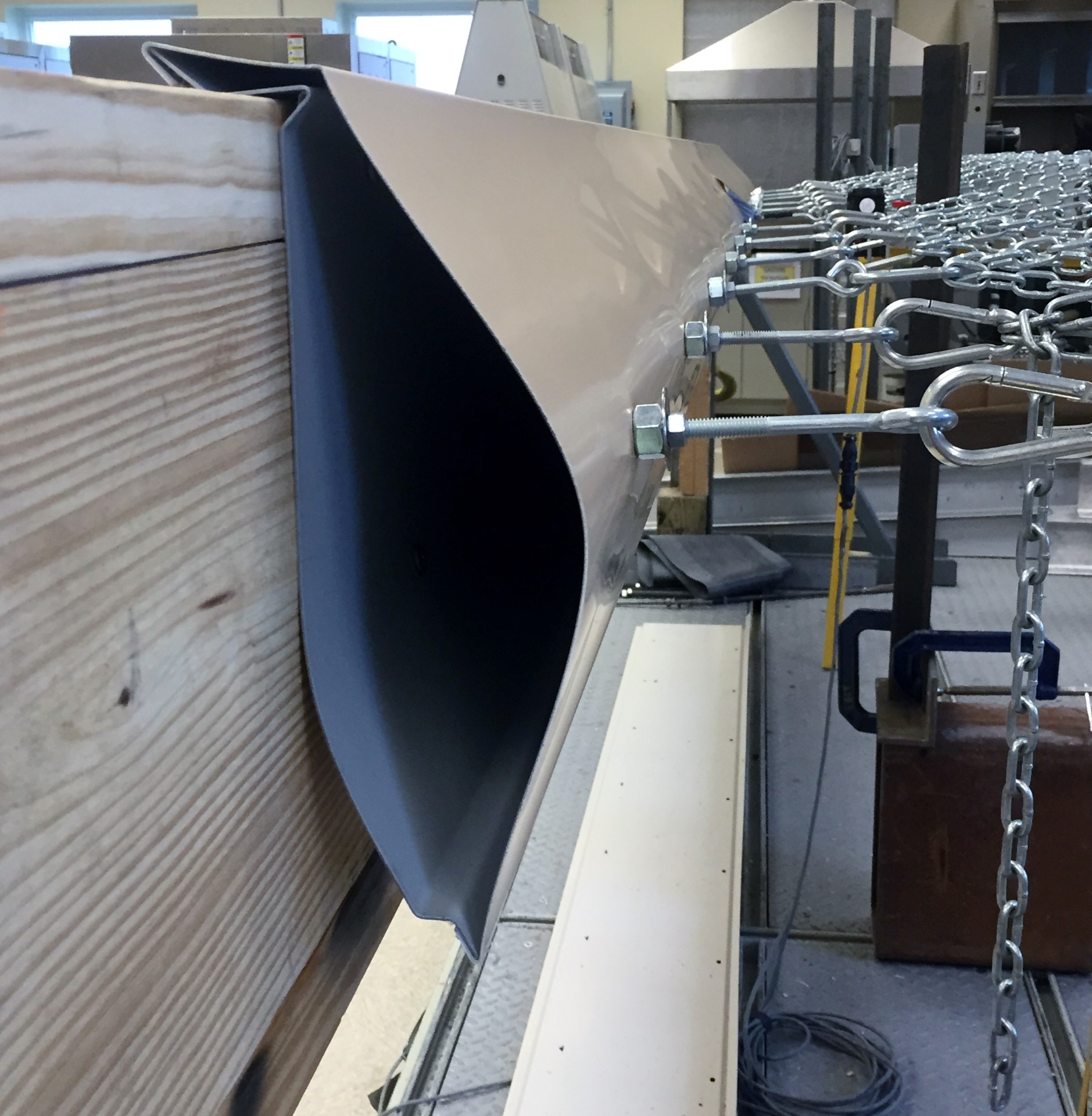 Moisture and Condensation
Application Guidelines and Details
Environmental Product Declarations (EPDs)
Cool Roofs and Reflectivity
Moisture and Condensation
Other Resources
Want to learn even more about the single-ply roofing industry? Every year SPRI offers a wind design seminar to specifiers and designers who are interested in learning more about proper roof design and code compliance. Visit the Upcoming SPRI Events Page for Wind Seminar dates.
Discover other helpful associations and organizations below for roofers, designers, builders, and waterproofing professionals.
Cool Roof Rating Council
– An independent and non-biased organization that established a system for providing accurate radiative property data on roof surfaces.
EPDM Roofing Association
– ERA is a trade association representing the manufacturers of EPDM single-ply roofing products and their suppliers.
RedVector.com – Online education for professionals in engineering, architecture, interior design, construction, land surveying, building inspection and landscape architecture.
RICOWI
– Established in 1990 as a non-profit organization to identify and address important technical issues related to the cause of wind damage.

RoofersCoffeeShop breaking new ground in digital marketing for the roofing industry. It is comprised of a community of roofing professionals who share ideas, tell stories, conduct research, sell items, find items and get help. Modeled after the days when roofers met up in coffee shops and diners to exchange advice, tell stories and talk business, RoofersCoffeeShop is a space for the roofing community to meet with fellow contractors and crews. RoofersCoffeeShop provides the roofing community with a sense of past comfort and a doorway into new technologies that are essential to a strong business in today's world.
Vinyl by Design
Highlighting the history, manufacturing process and environmental performance of vinyl as a building material.