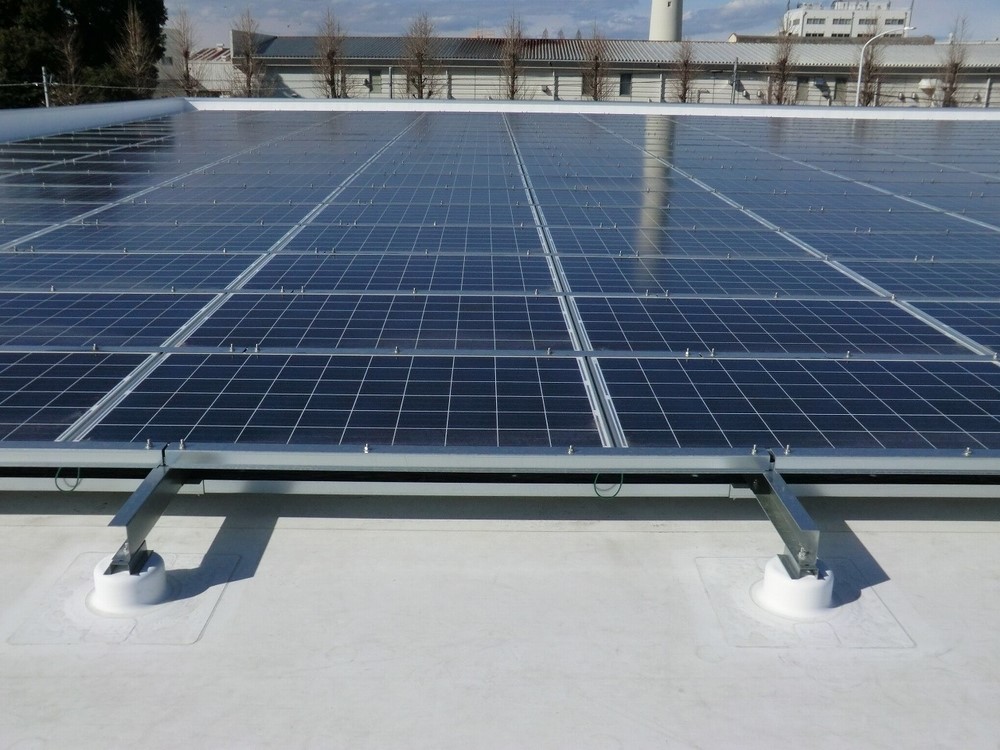 What is SPRI?
SPRI is a collection of commercial roofing industry experts dedicated to providing an open forum for discussion, education, and innovation. We provide ongoing resources and expertise for contractors, architects, and building owners.
We are the leading authority in single-ply roofing. Our network deals exclusively with thermosets, thermoplastics, and modified bitumens. Here, you'll find easy access to online publications and documents that range from industry standards, generic technical guidelines for design and application to general information about roof maintenance and emergency repairs.
Who is SPRI?
Regular Members manufacture or market flexible sheet membrane roofing systems; but not including independent manufacturers' representatives or distributors.
Associate Members manufacture and market, or simply market, raw materials, components, accessories, tools or equipment used in flexible sheet membrane roofing systems.
Affiliate Members are professional roof consultants, architectural firms, specifiers, product distributors, sales representatives, testing agencies and research agencies.