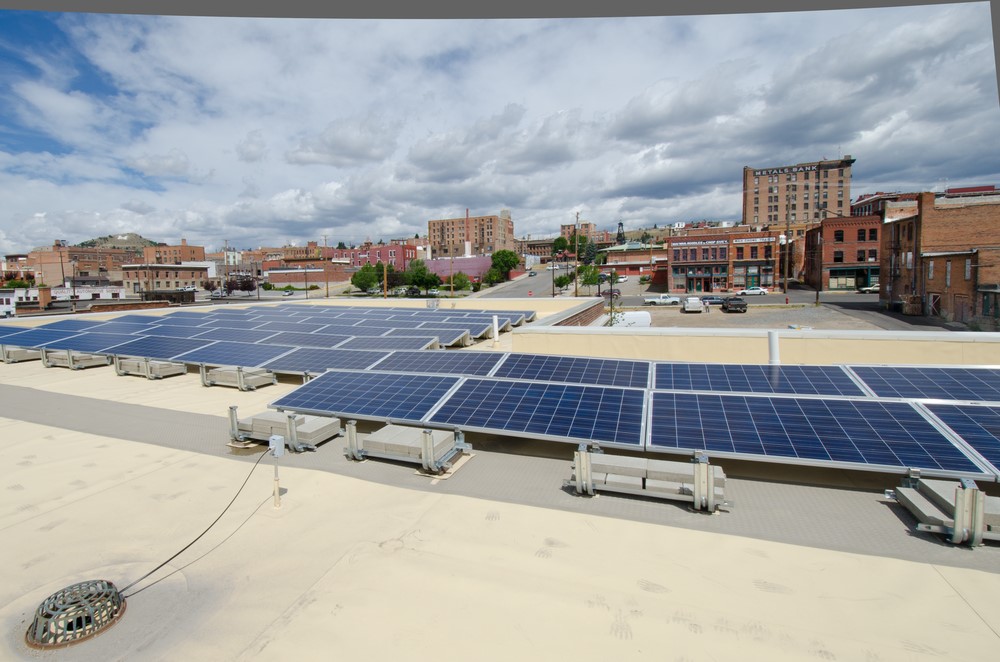 This Wind Design Calculator is used to calculate the roof edge design pressure. All versions of International Building Code since 2003 have required per Section 1504.5 that metal edge systems, except gutters, be tested per ANSI/SPRI ES-1 or ANSI/SPRI/FM 4435/ES-1 to resist wind loads in accordance with Chapter 16. The 2021 version of IBC will also require some gutters to be tested per ANSI/SPRI GT-1. This calculator is based on ASCE 7 as prescribed by IBC Chapter 16, and can be used to calculate the design loads that edge metal systems must be tested to resist.
The calculator requires four inputs: 1. Project location (zip code), 2. Building height, 3. Exposure, 4. Importance Classification (Risk Category). Project name is optional as a reference for the user. Based on the zip code location the calculator will select the appropriate wind speed and version of ASCE 7 required; however, those can be changed by the used if desired.
NOTE: The calculator results are for corner zones of an enclosed building and include a 2.0 safety factor.  Pressures at perimeter zones will be lower.  Adjustment may be required for partially enclosed buildings or a different safety factor.